There is a design called-Kelly Hoppen
Aug 04,2023 | SEEYE
Today we are going to introduce London's world-famous "Queen of interior design" Kelly Hepburn - Kelly Hoppen, the outstanding British interior designer has rich experience in home space design, and has planned many principles from her experience, and has published a number of books to convey her relationship between life taste and home space.
---
Legendary interior designer Kelly Hepburn was an award-winning interior designer for nearly 40 years. Outside of her professional field, she earned a master's degree in business administration with her own efforts. As an outstanding self-made female entrepreneur, she has made great contributions to the United Kingdom and has been awarded the Order of the British Empire (CEB). She works all over the world, most of them in south-west London and Surrey. As an interior designer, Kelly has worked on everything from hotels to private jets to superyachts. She is popular with celebrities, including football star David Beckham and current Chelsea manager Lampaz, among her loyal clients.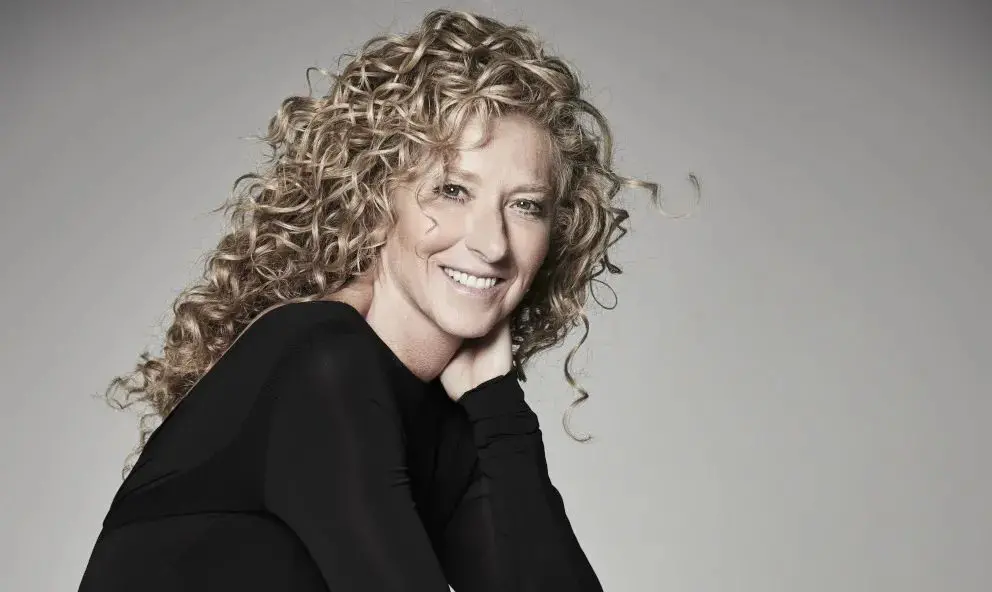 When Kelly is at home in London, she enjoys the peace and quiet of family life. When you step into your home and take a deep breath, you can feel that this is your home, as if it is one with you. When working with clients, you will definitely grasp this feeling. For her, accessories are very important. They are like the finishing touches in the design, connecting the elements."
Her design integrates the cultural characteristics of the East and the West, making a neutral interpretation between classical and modern. An indispensable element of living space is the flowers from nature, whose existence can light up the inremarkable corners and even give everyone a starting point from which to think about aesthetics.
Lighting is a key factor in the design. Kelly mentioned in an interview, "Large central ceiling lights will be sought after, and pairing them with lighting hidden in the bedroom and living room can create a gentle glow." Chandeliers can also affect the atmosphere of a room, making the space softer and more comfortable. At the same time, the large bed is a good help, not only to expand the bedroom area visually, but also to provide comfort."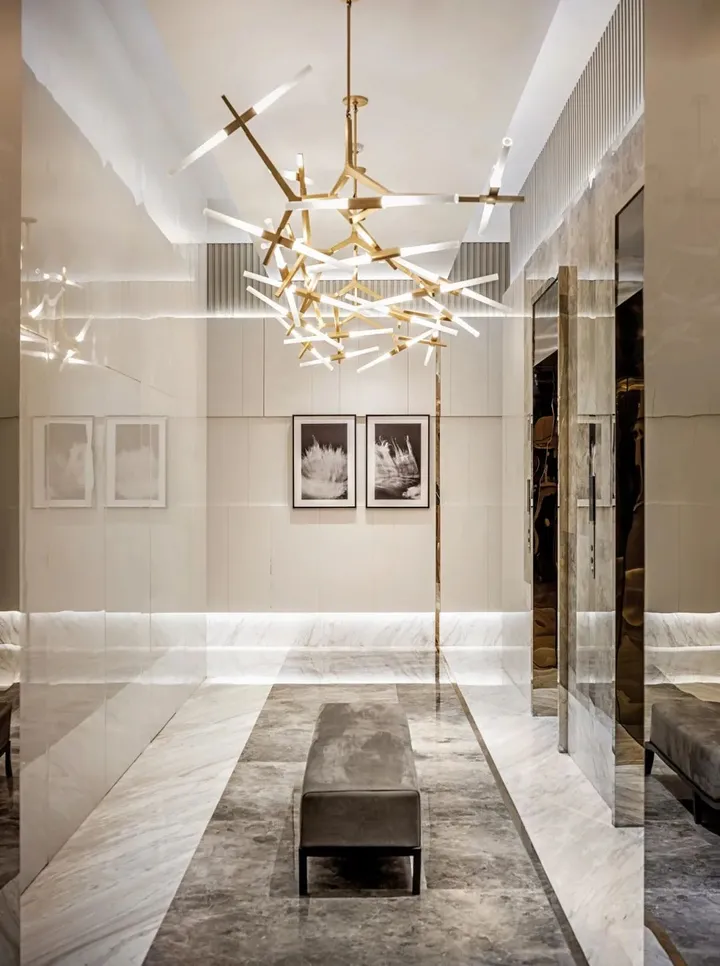 Audrey Hepburn did not mind others "copying" their design ideas, she believed that it can only make a copy of the product, but will not spread their ideas. She thinks that design is not about how high your position is, but what new ideas your design has to bring to everyone.


Of course, in the works of Kelly Hepburn, the neutral tone will continue to maintain its basic tone status, classic yet fashionable, and the modern neutral color system that is never out of date is the first choice for creating elegant home decoration. Neutral colors in between warm and cold tones will become the main color block of the home decoration, while strong colors can inject fun and personality into the space, as an ornament is perfect.
---
# Callie Hepburn Home Styling Tips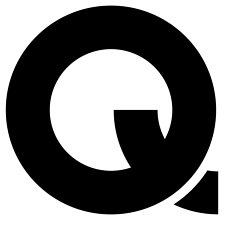 What colors are suitable for home use?
Kelly Hoppen: Too much color can make a room seem crowded, and I think neutral tones are the least error-prone.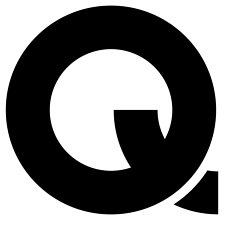 What do I need to pay attention to when decorating a room?
Kelly Hoppen: The material of the decoration is the most important. Mix materials with different textures. Different materials are superimposed and matched with each other to create a rich sense of layering. Accessories made from linen, velvet and leather can add ambiance to a room. For example, materials such as velvet and fur do not reflect light easily, giving people a feeling of warmth; Satin, on the other hand, looks pleasantly cool.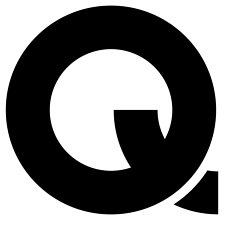 How to deal with lighting and light?
Kelly Hoppen: Lighting can help set the tone. Natural light is the best choice, it is not the only choice, if paired with beautiful lamps, there will be unexpected results.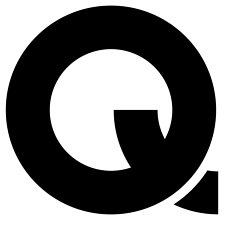 Do you have to have the perfect design to get the ideal result?
Kelly Hoppen: We don't have to worry too much about whether the design is perfect, we have to look at the project as a whole, focusing on the coordination and harmony of the various parts. The artwork, the lighting, the photographs, even the smells, are all very important. Artistic sense and personal style are also crucial.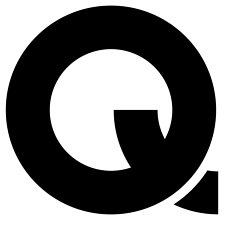 Can I create my dream home even on a limited budget?
Kelly Hoppen: You can retrofit the original furniture, make changes to the original furniture, and very much give the house a second life. You can also use inexpensive materials to replace expensive materials, mixing different materials together, you can also create a high-grade look.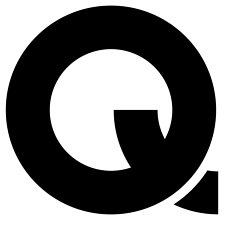 What is the most indispensable part of interior design?
Kelly Hoppen: Personality. This is "your" home, the home should be full of the owner's personal characteristics, in line with their own lifestyle, suitable for their own is the best.
Comment