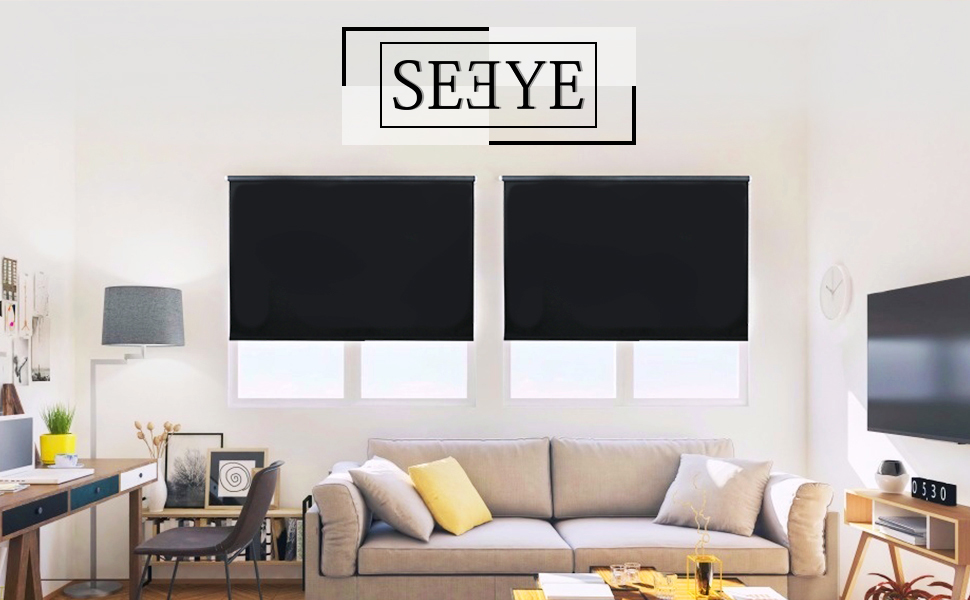 Our blinds, shades, and curtains at SEEYE Window Shopping provide solutions for everyday practical demands such as privacy, safety, and light control.
Custom window treatments designed individually for your house or workplace by Quality Window Blinds will improve the appeal of yourhome or office both inside and out. Our professionals specialize in designing the ideal window treatments for your home or company at unbeatable pricing.
SEEYE has been committed to producing unique and highly inventive blinds since the invention of the first blind. From start to finish, you can rely on our skilled and pleasant window fashion pros to help you with your decor job. SEEYE window fashions have received rigorous training, including design, measuring, installation, and troubleshooting. We also produce unique curtains at an affordable price.
You can always find the greatest look for your windows while staying within your budget. Our website features enormous functioning displays of our blinds and shades, allowing you to see and control all of the lovely window treatments we provide. Our site will help you through all of the options so you can make an informed decision about your windows online. SEEYE Blinds collaborates with the industry's most prestigious window-covering firms to deliver you high-end styles for a fraction of the cost.
Since every window is distinct, just as each homeowner's personal style is distinct. We will work together to create products that are enough suitable that could be using for years to come.