7 interior design works
Sep 22,2023 | SEEYE
Interior design can change our lives and make every ordinary day shine. Whether in the field of commercial, residential or hospitality interior design, a wide range of designers can be found active. They draw inspiration from a variety of cultures and traditions, using color, materials, finishes, furniture, environments, graphics and other elements to reshape the sensory experience for the public.
Different designers have different design styles and philosophies, and their work is highly individualized and distinctive. Over the years, many designers have established their own brands and product lines. Today we share with you 7 top interior designers and their iconic designs.
---
1、Gracinha Viterbo
Gracinha Viterbo is one of Portugal's leading interior designers, educated in France and trained in British design. With a career spanning two decades, Gracinha is convinced that interior design is a powerful tool with the ability to empower emotions. In addition, it creates an aesthetic impact. She enjoys listening to her clients and creating unique, highly personalized design experiences tailored to their needs.
Gracinha Viterbo | Established 1971
Country | Lisbon, Portugal
Showcase | Hotel Albarros in Cascais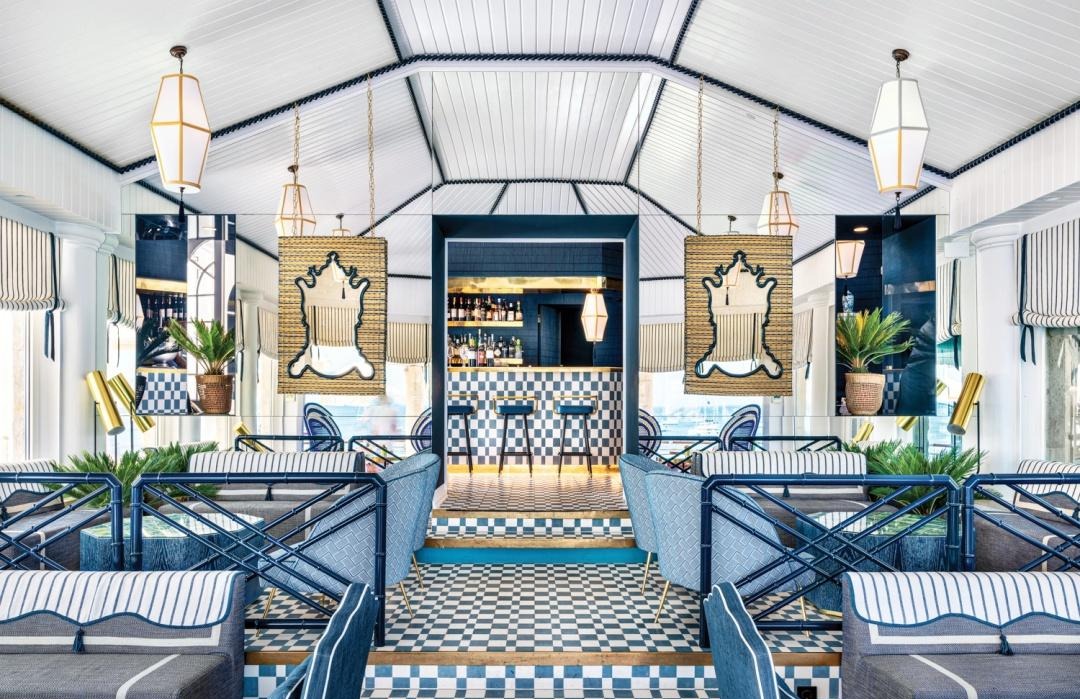 Image Source | Francisco Almeida Dias
2、Albion Nord
Albion Nord is an interior design studio based in London, UK, which focuses on the balance and proportion of sensory elements in both old and new styles, believing that a beautiful space has a soul.Albion Nord advocates "character", believing that "there is no beauty without character". Albion Nord believes in "character" and that "without character there is no beauty".
The team has extensive experience in the residential, commercial and retail sectors and enjoys working with materials that are full of character to shape the space. Also included are carefully selected artwork and antiques - objects that contain a story and are better able to bring out the sentiment.
Albion Nord | Established 2017
Country | England, London
Showcase | Chelsea Barracks Townhouse Design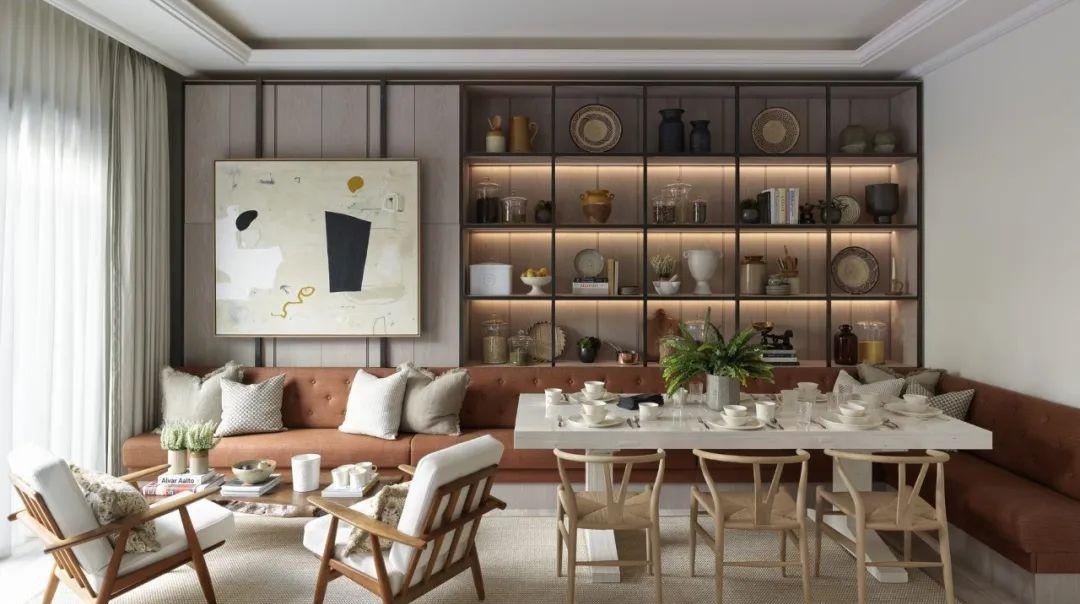 Image Source | Albion Nord

3、Alda Ly
Alda Ly Architecture (ALA) is a full-service architecture and interior design firm founded in 2017. At the time, groundbreaking collaboration platform The Wing hired Alda to design its East Coast and California projects. The success of the project has made ALA famous, and more and more companies are partnering with it. Its lengthy client list includes Bloomberg, Rent the Runway, ThirdLove, functional medicine provider Parsley Health, retail platform Bullemination and social action technology company Blue State Digital.
Alda Ly, the studio's founder, earned a master's degree from Harvard University's Graduate School of Design. In addition, ALA has been published in national and international journals such as Metropolis, Contract, and Interior Design.
Alda Ly | Founded in 2017
Country | USA, New York
Work in Progress | HealthQuarters in Manhattan's NoHo neighborhood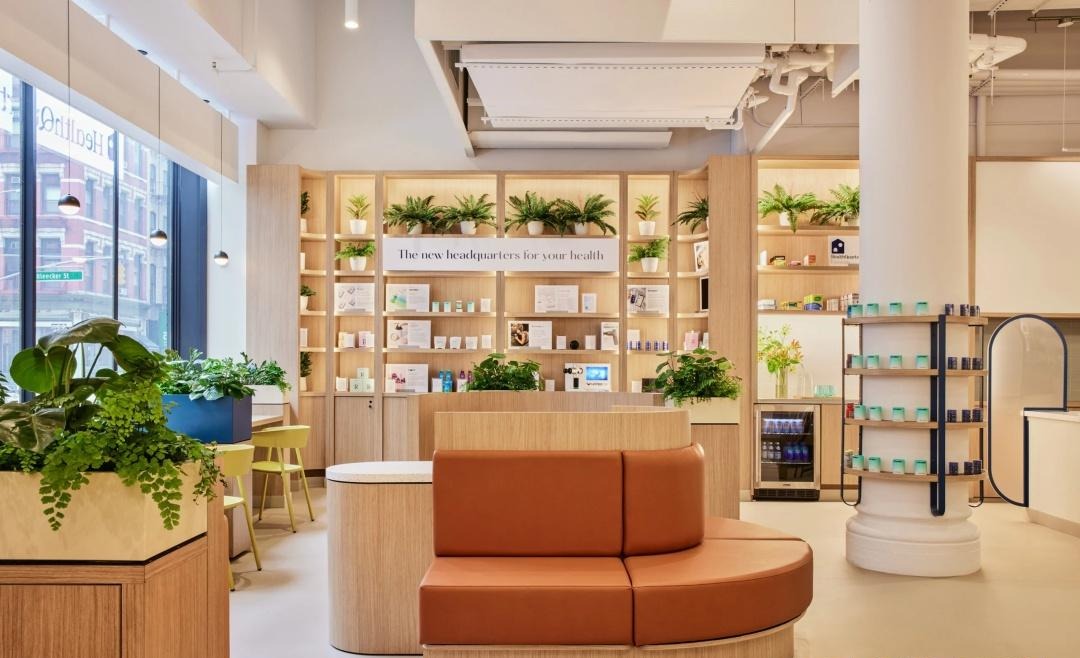 Image Credit | Nicole Franzen

4. Nate Berkus
Nate started his own award-winning interior design firm at the age of 24, and has been one of the world's most recognizable interior designers since 2002, when he appeared on The Oprah Winfrey Show.
Nate Berkus ▲ Nate Berkus image source | Nate Berkus website

Nate's work has been featured in publications such as Architectural Digest, House Beautiful, Vogue, InStyle, O Magazine, and People, and Nate has been included in the "A-List" of the world's top designers and was named to the AD 100 list in 2018.
Nate Berkus | Founded 1995
Country | Chicago, Illinois, USA
Showcase | Home Design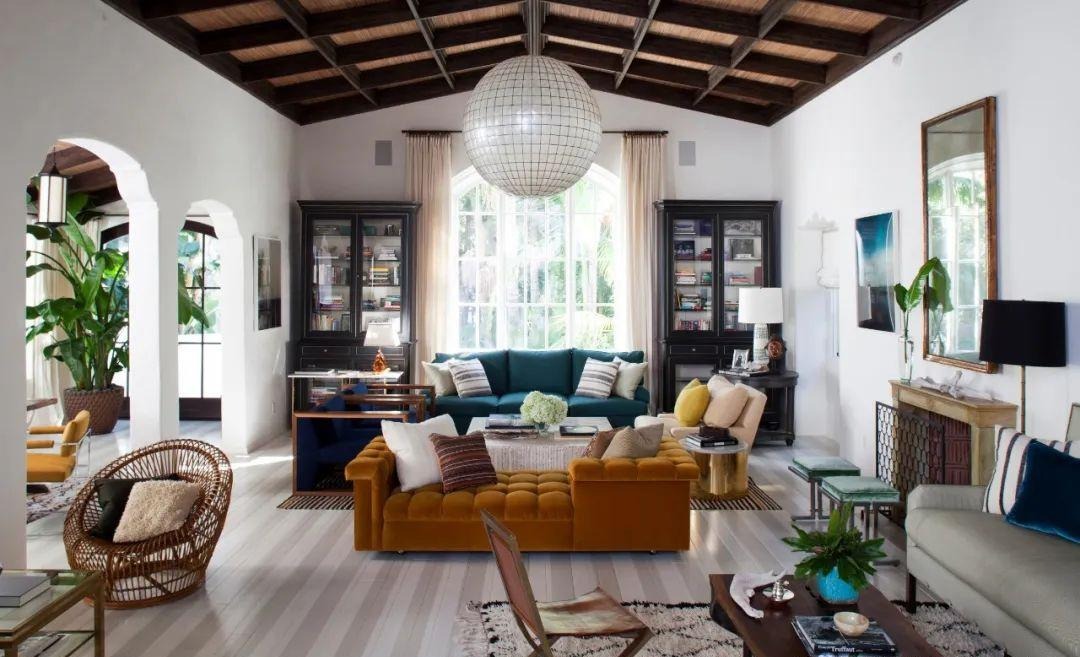 Image Credit | Nate Berkus

5. Bobby Berk
Bobby Berk is best known for his work on Netflix's Queer Eye. But he didn't make a name for himself overnight; he worked in the creative and design fields for many years before launching his own label in 2006, and his designs are synonymous with chic, urban luxury.
Bobby Berk | Founded in 2006
Country | USA, New York
Showcase | Sandalwood, Pardee Homes

Image Credit | Tessa Neustadt

6. Justina Blakeney
This Los Angeles-based designer is the founder and creative director of home décor brand Jungalow. With her eclectic, greenery-inspired designs, Justina's pop-up collection is most notable for her hand-painted artwork. Covering a wide range of home decor, furniture, stationery, textiles, travel, children's and accessories, Justina believes that good design enhances the quality of life and that creativity is the key to having a stunning home.
Justina Blakeney | Founded in 2009
Country | Los Angeles, California, USA
Showcase | Home Decor Design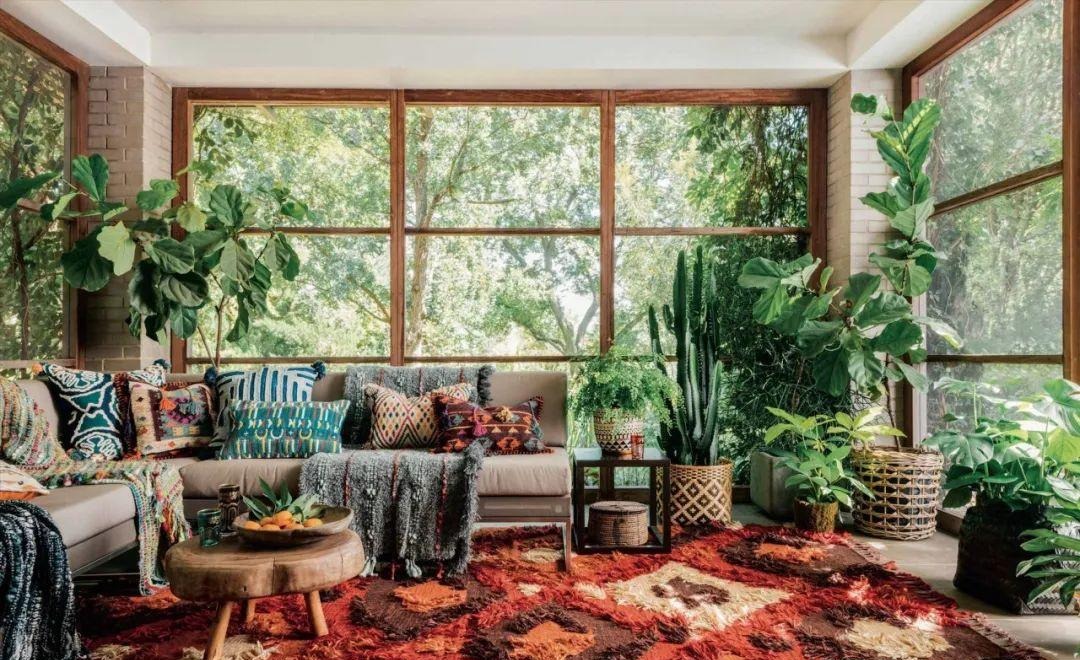 Image Credit | Justina Blakeney

7. India Mahdavi
India Mahdavi is an Iranian-French designer who, in the more than two decades since founding her own studio, has made a name for herself through her work on large-scale hospitality projects, luxury collaborations, and the launch of original furniture collections. She has been described by The New Yorker as a "master of color" and "the owner of the perfect color distance".
India Mahdavi | Established 1999
Country | France, Paris
Showcase | London Sketch Gallery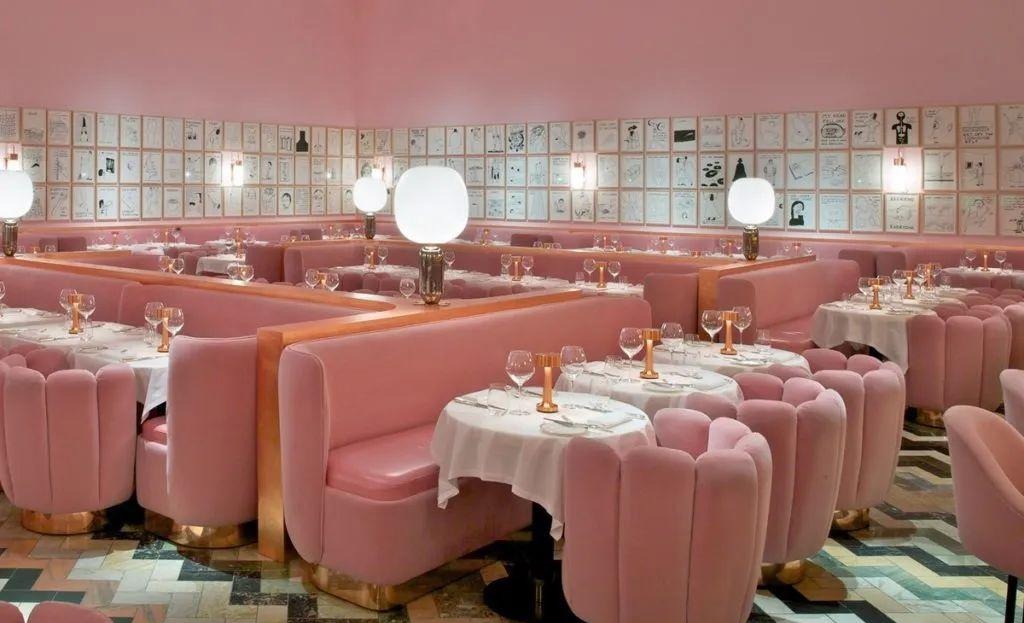 Image Source | Rob Whitrow
Comment