Monochromatic world
Sep 01,2023 | SEEYE
When you have a favorite color, even if the favorite color is black or white, why decorate with other colors? Also, a room when immersed in a single color is visually stunning and very, very cool. Of course, variety is important, but you can inject personality and interesting texture contrasts and tonal nuances.
---
01
Black and brown gold
Contrary to popular belief, painting a wall a pitch-black tone doesn't necessarily make it feel smaller. In fact, it usually has the opposite effect, making it feel bigger. Here, the soft black paint makes it feel special and intimate, and you can achieve this way with lighter shades. Black bedding and velvet pillows as well as black painted picture frames, doors and bed frames create shading, while bronze tones and wooden furniture provide contrast. The mixed non-black pieces also show a more vivid, warm feeling.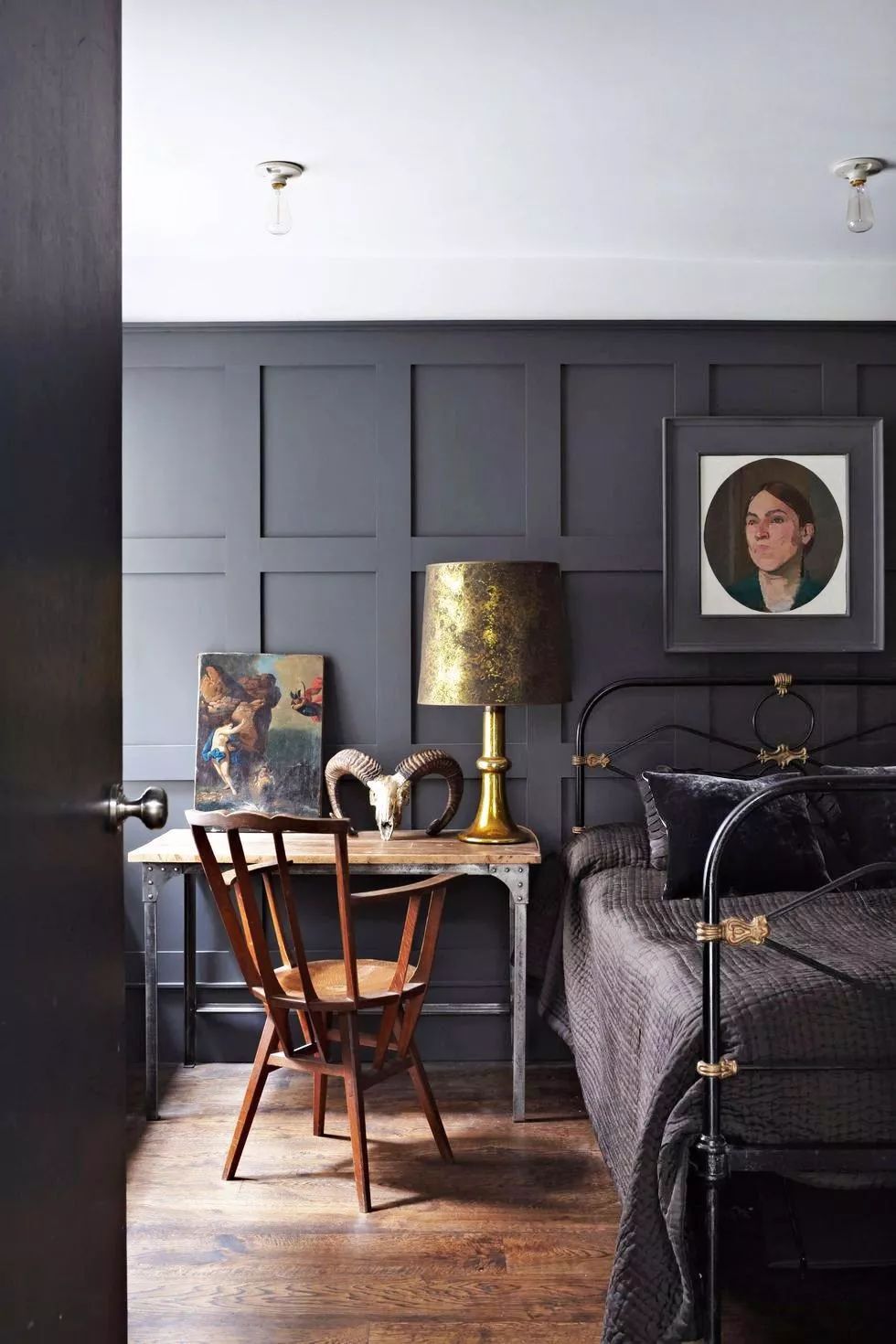 02
Pale pink and cream
Light and delicate pink, paired with more modern, fluid geometric lines for an unbeatable look. In this kitchen, clean linear cabinets and worktops complement the color scheme in unexpected ways. It feels fresh and modern, while the pink makes it feel open and bright.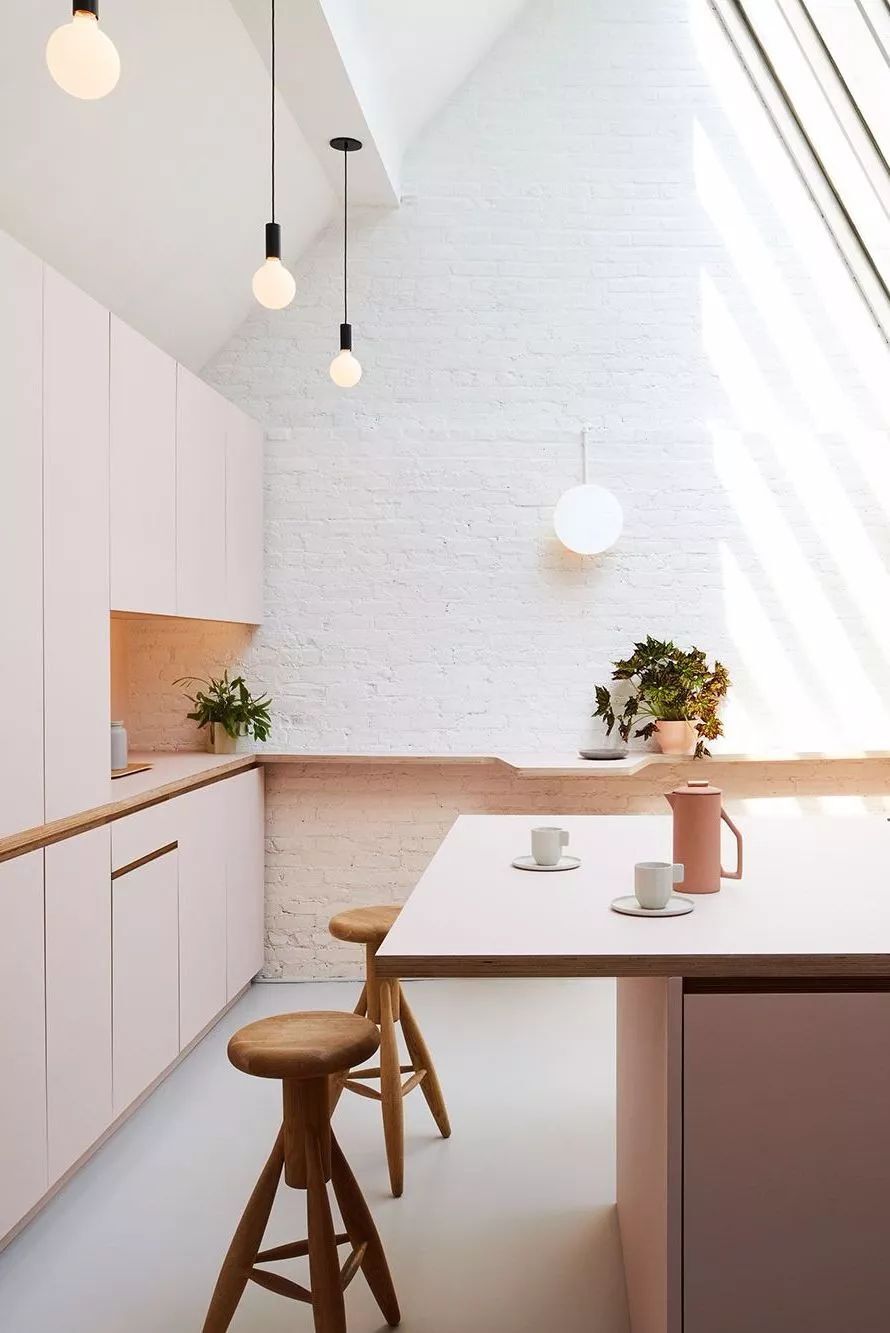 03
Cheerful yellow and light grey
From the cheerful yellow stripes on the ceiling to the marigold bedspreads and cream and amber cushion bags, this room is a successful experiment in tinted decor. Bright rainbow colors, in interior design is not necessarily easy to match, if you do not know how to match, then pair it with gray. Here, gray can reduce brightness without eliminating the pleasure of yellow.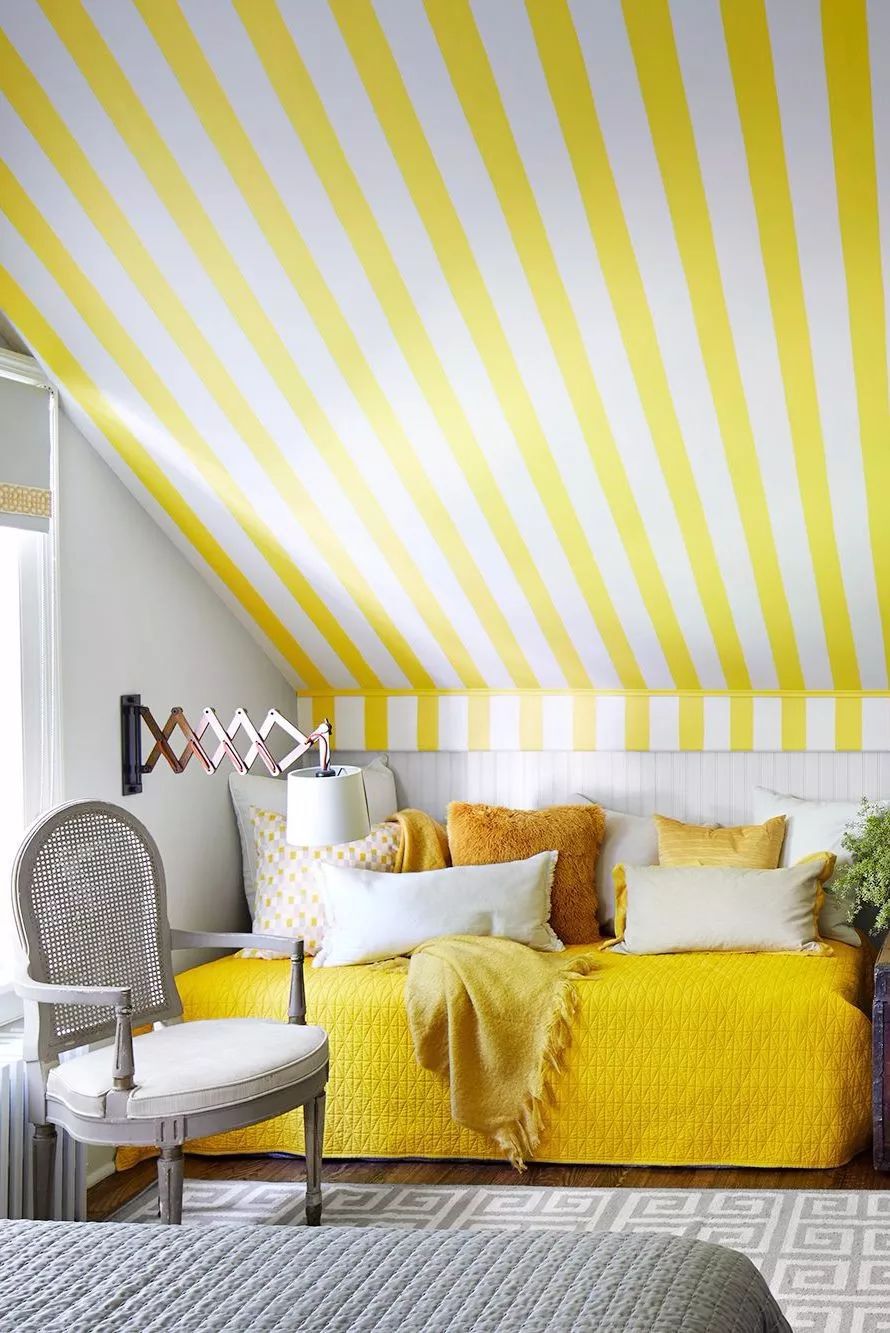 04
Blue and white
In this bedroom designed by Alisa Bloom, the rich, flowing gloss of the finish reflects the light in a dark room. This blue can brighten up this bedroom, while the paintings on the walls and the wallpaper on the bedding and ceiling bring in even more blue tones.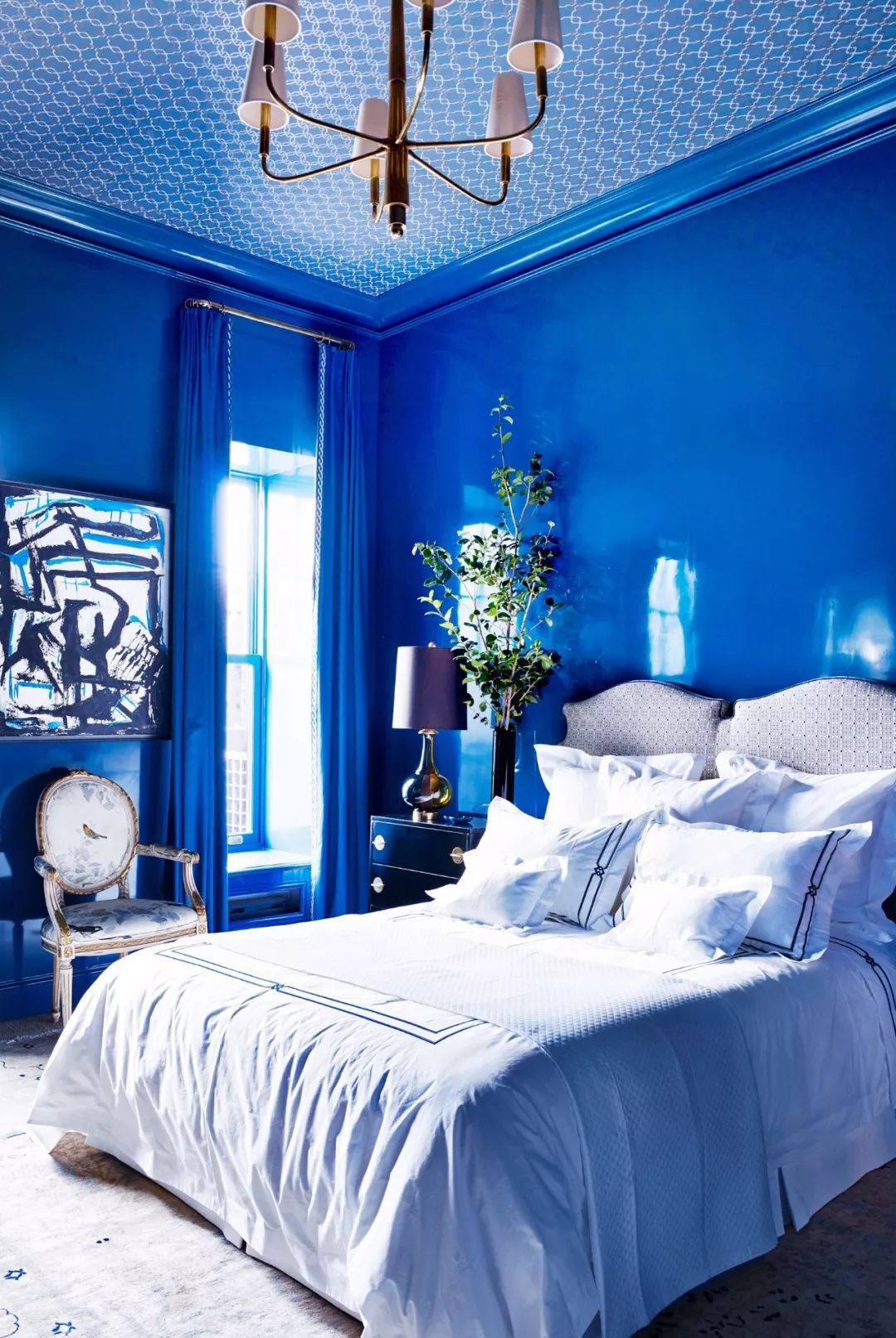 05
Black and white spectrum
Bold black and white stripes create an interesting homey effect in this dining corner, while a coffee table with a slanted tabletop and charming zebra trim Dulles the visual effect of the wall. Grey furniture lightens the intensity of the black and white stripes, while gold-plated mirrors bring a touch of warmth.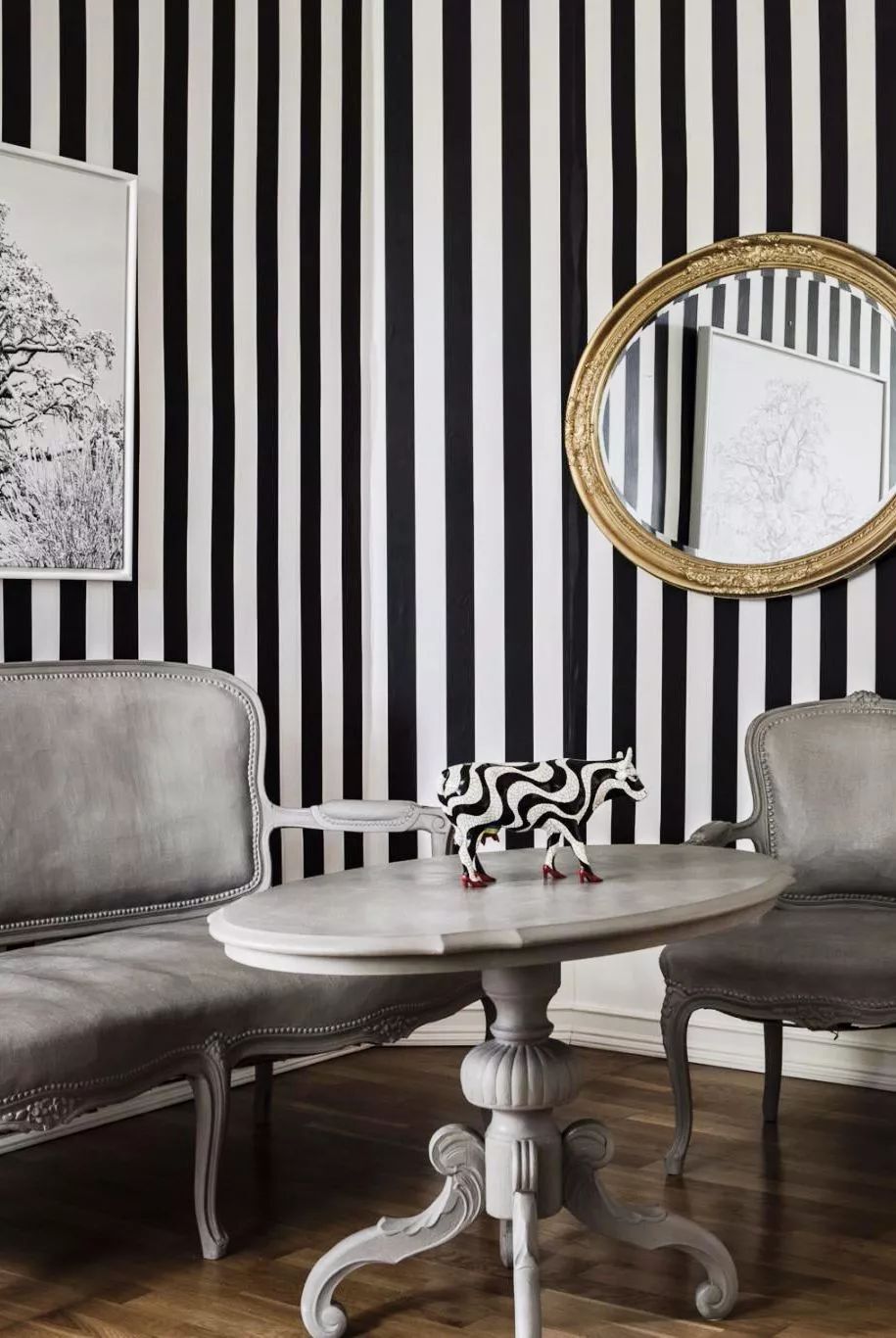 06
A warm light brown
These lightweight walls create the perfect backdrop, with warm caramel and cream hues throughout the space. While wall lamps, corner fans, sofa, ceiling and coffee table, bring the personality of natural style to the monochrome living room.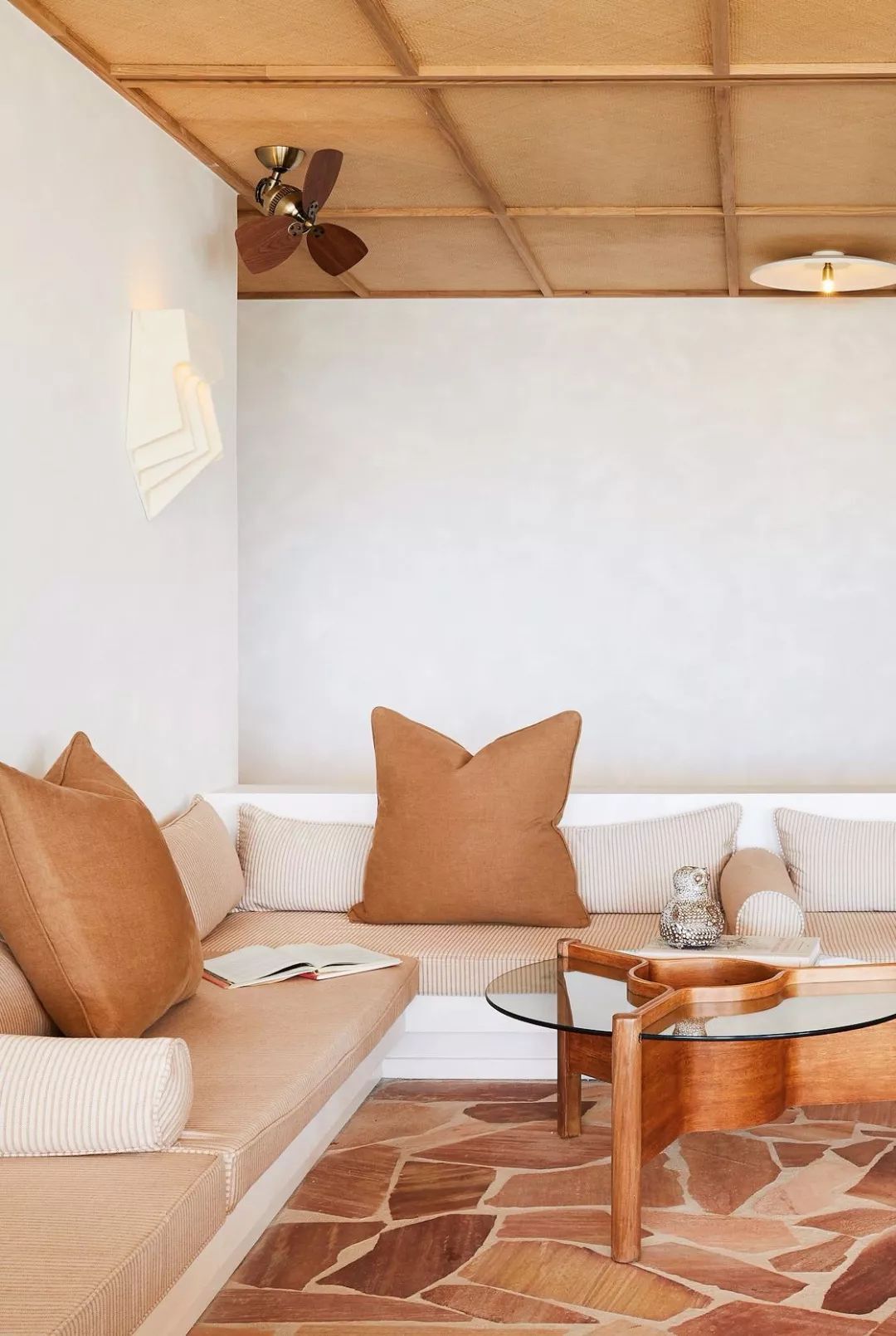 07
Contrast between blue patterns
Instead of using paint for the monochromatic color scheme you want, choose a tight pattern. In this bedroom, there are contrasting repetitions in the same color scheme. The curtains and wallpaper had the same cream and blue pattern, while the sofa and Ottoman set also had a bit of red splashes on it, and the blue bedspread and duvet matched.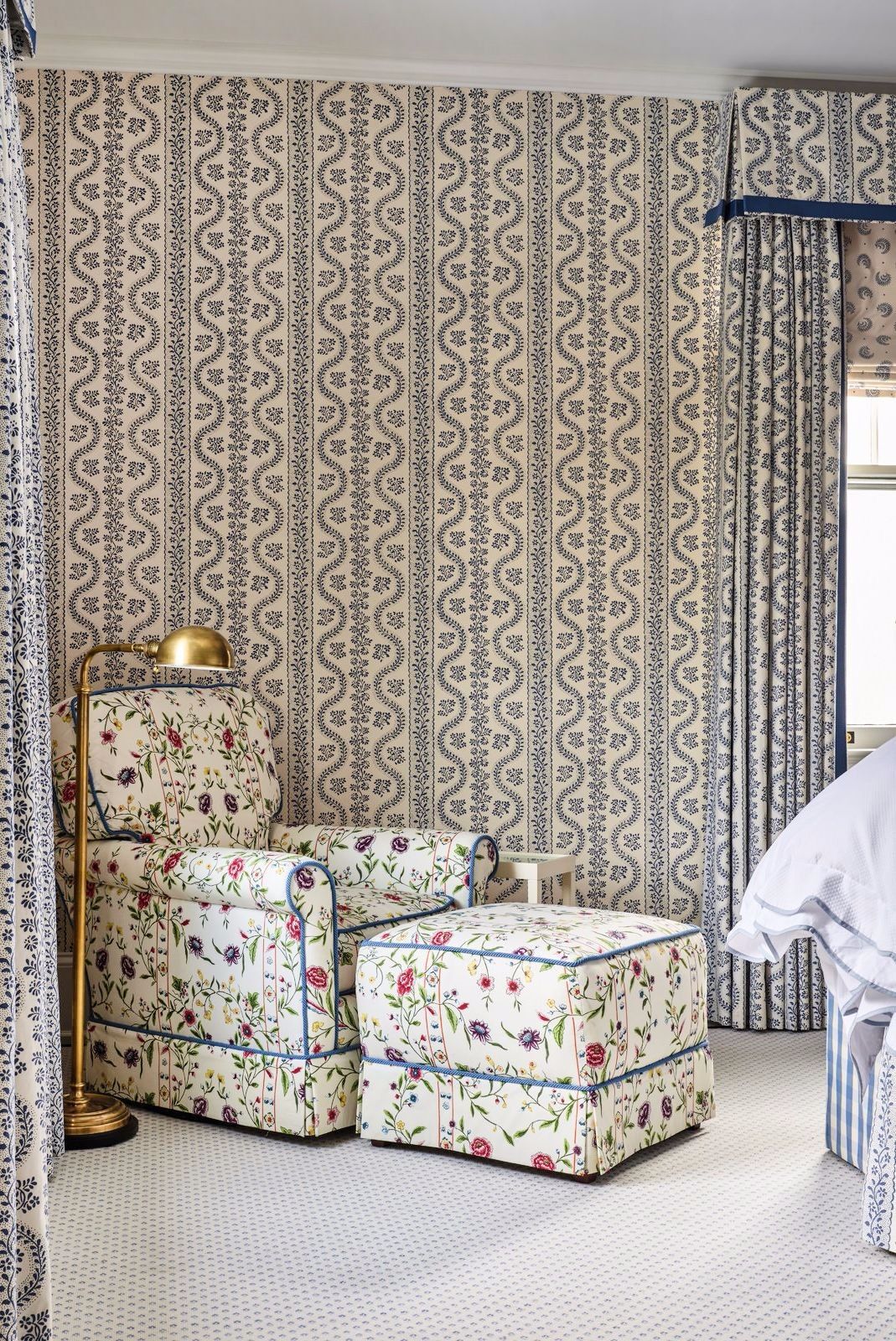 08
Soft grayish blue
Surrounded by soft blue colours, this bedroom guarantees rest and relaxation. Even the floor was stained gray-blue to strengthen the walls, bedding and side chairs. It's a perfect monochromatic scheme, an ethereal, dreamlike environment. Linen bedding and temporary side tables contribute to a relaxed and elegant atmosphere.
09
Brown yellow cream
The pale yellow walls on the top half of the wall complement the mustard yellow and white tiles that make up the bathtub frame. Red earth color herringbone tile is a good transition. They feel subtle, but match well with the stylish atmosphere of living in the country.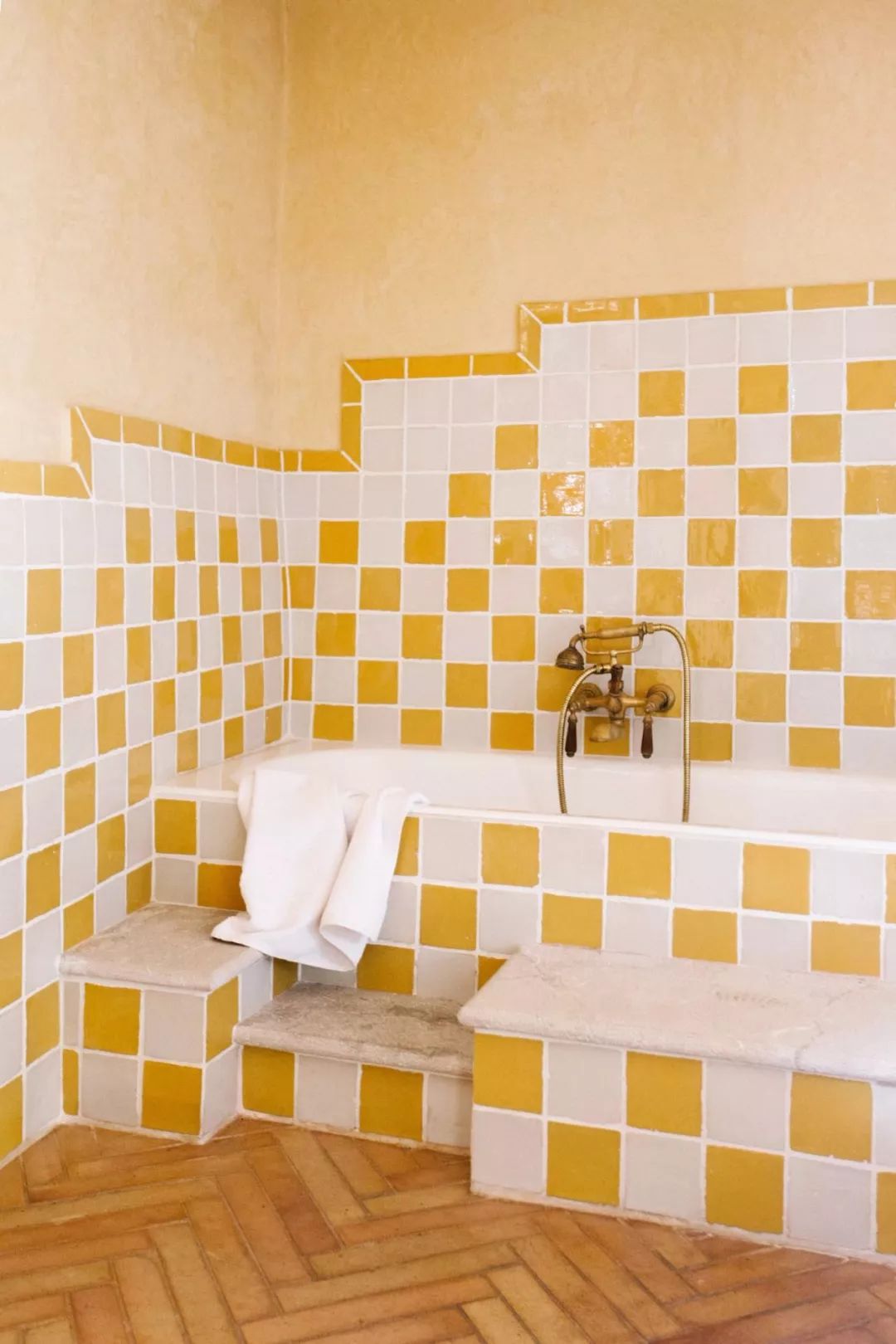 10
Pink cream
While some monochromatic color schemes mean immersing everything in the exact same color, it can also be achieved by using different hues within the same color series. In this living room corner, for example, we see magenta and bubblegum pink on the carpet, a high-gloss salmon red background on the walls, and bold lipstick red stripes on the banquettes. The entire milky white detail creates contrast and consistency.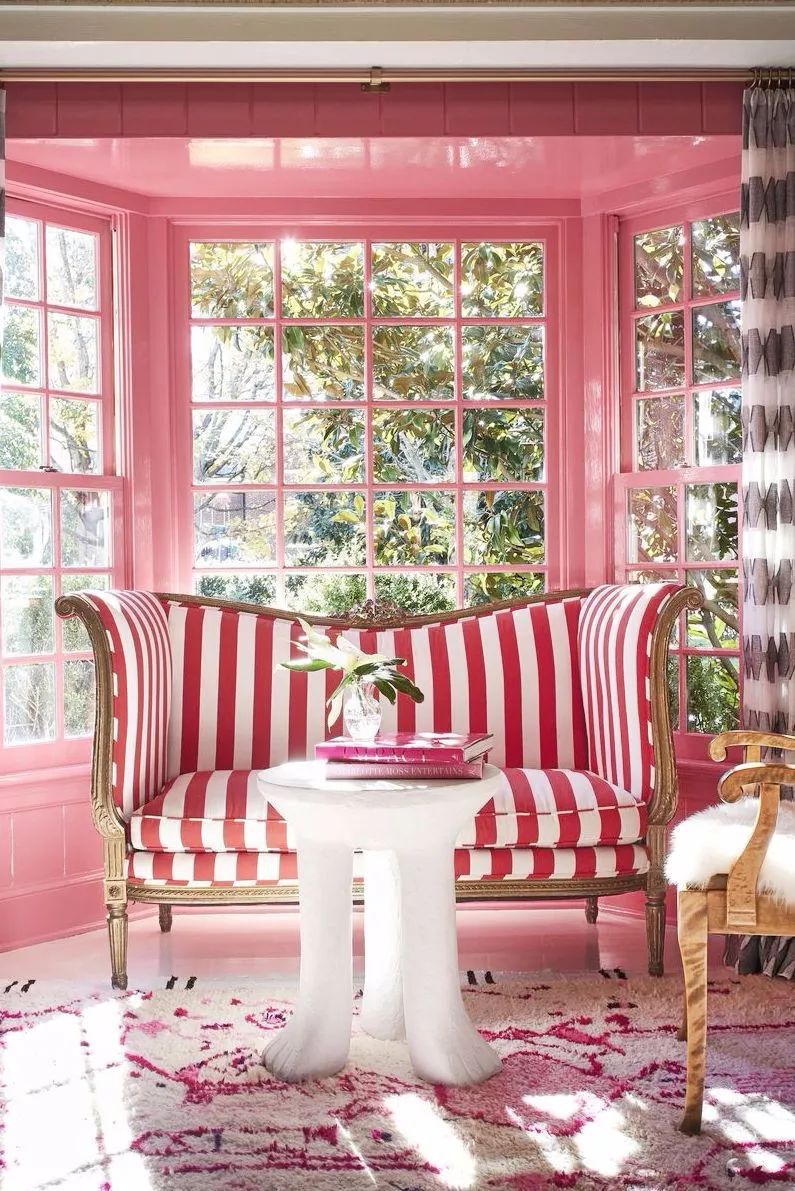 ---
When immersed in a monochromatic room, the visual experience is very intense. In order to complete a monochrome matching room, every piece of furniture needs to be selected. And a large area of curtains must be the highlight of the match.

SEEYE recommends this buffalo curtain with three colors, in addition to monochrome matching, in the ordinary decoration, color embellishment is also a good choice.
Comment