Creative Chair Design
Aug 24,2023 | SEEYE
The design of the creative seat is always blooming, the best work is frequent, a comfortable chair is not only beneficial to health, but also to enhance the quality of life.
This time, a large wave of chairs with both aesthetic and practical value are approaching, which one makes you shine?
---
It looks like a chair that is cut off by the waist, which makes people uncomfortable to sit on, but in fact, its stability is very good, and you can probably understand it by looking at the diagram below.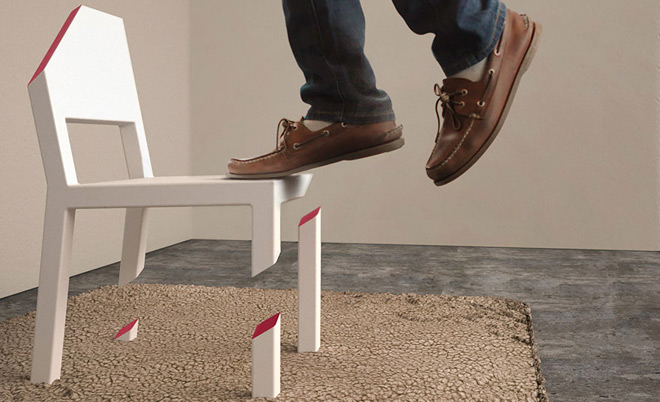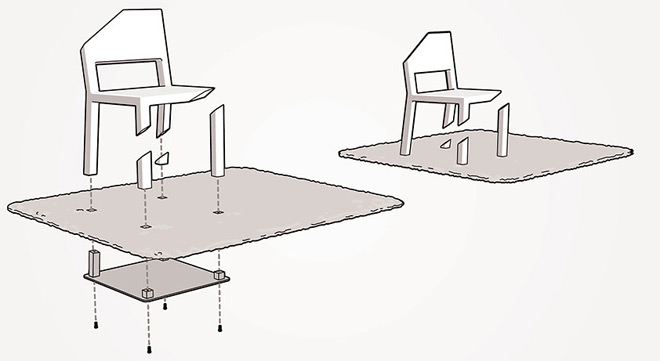 Luggage style design makes this chair look very Q, coupled with the retro style, let people can not help but praise.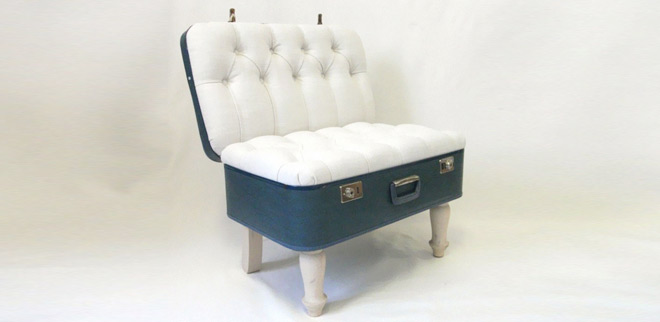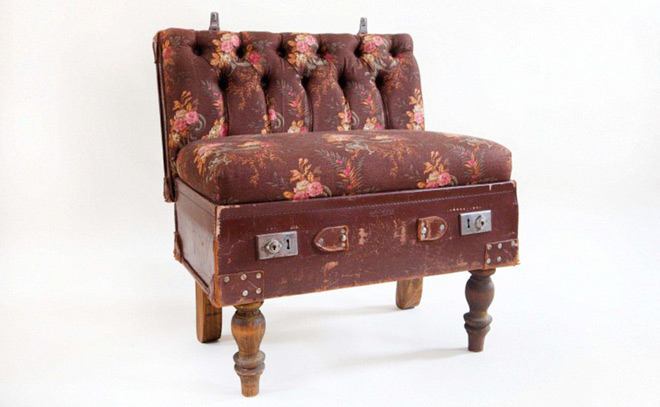 The unique material and filling design seems to give the chair a phantom, like a human skeleton, but also like a soul trying to break free.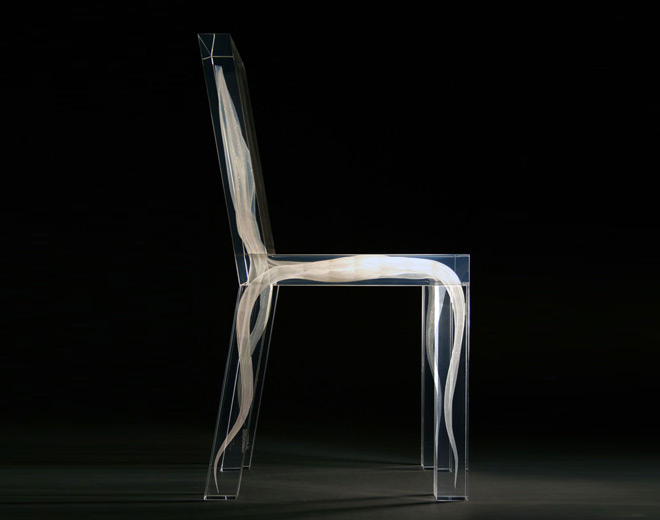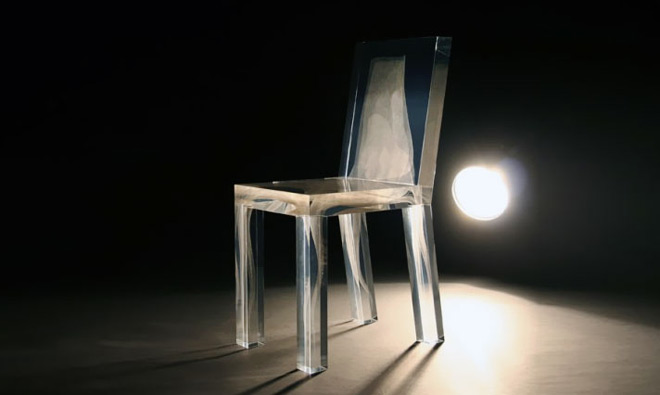 The combination is a complete chair, separate and add the seat cushion to become a chair family, like "Inception"?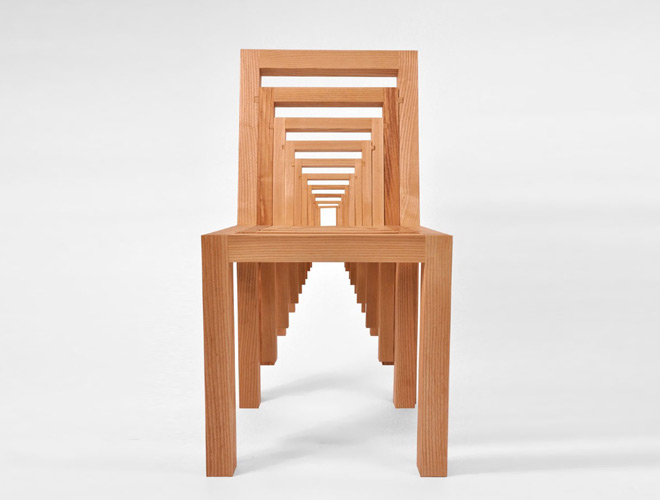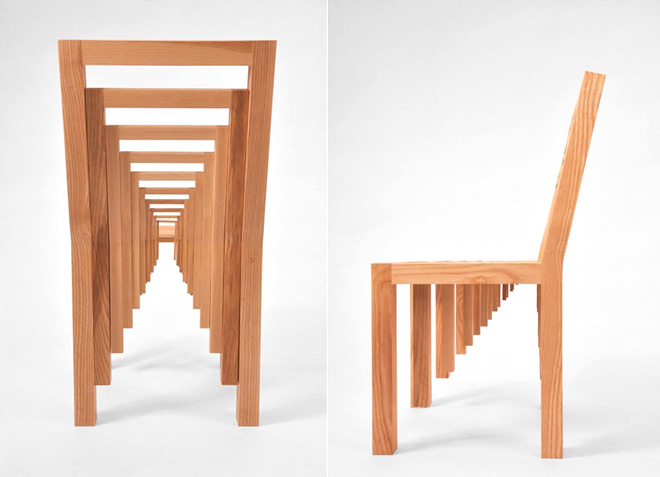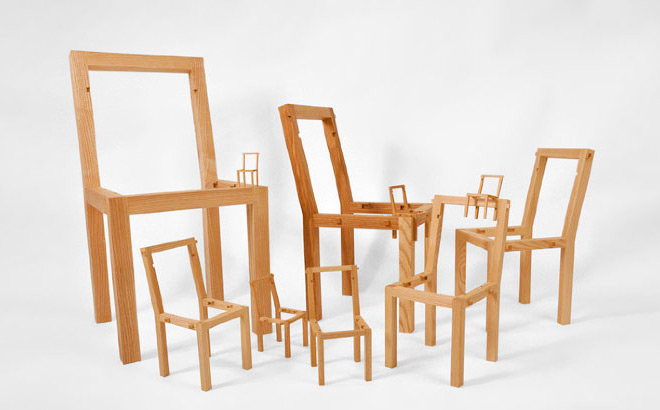 Hollow design, you can fill books, dolls and other things you want to put, storage artifacts!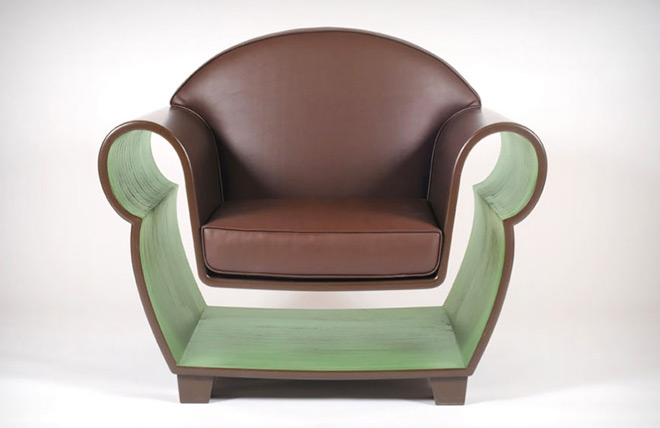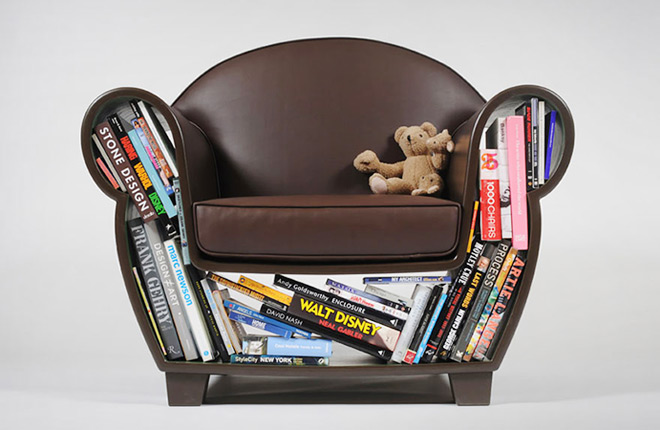 The comfort of this chair is undoubtedly, the design sense is also very strong, of course, the material requirements are also very high, fat people look at it.
Do you have any creative furniture?
Comment