Curtain Hanging Methods You Need to Know
May 12,2023 | SEEYE
Curtains are an essential part of decorating a room, not only adding to its aesthetics but also controlling the light entering the room. However, hanging curtains can be confusing as there are multiple methods to choose from. In this article, we'll cover a few common curtain hanging methods to help you decorate your room better.
Sleeve type
The sleeve type is a relatively common hanging method, whether it is installed or removed, it is very simple. Ideal for casual and free modern style, simple style. Sleeve-type curtains are not very convenient to open and close, and if the curtains need to be opened and closed frequently, it is not recommended.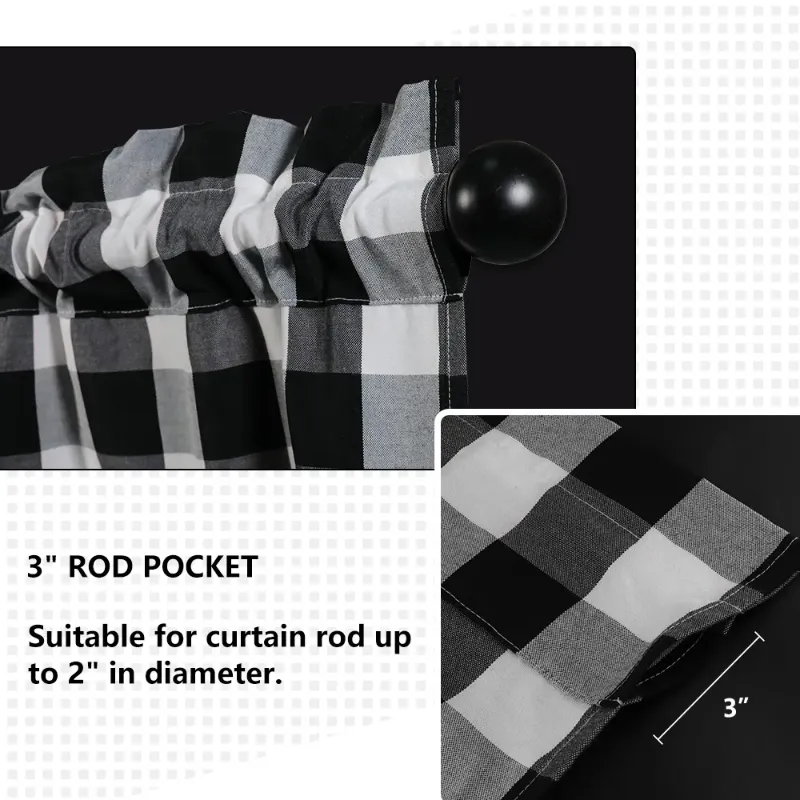 Hook Hanging Method
Hook hanging involves hanging curtains on hooks, which can be either circular or with clips. This method works for various types of curtains and materials, such as pleated curtains, flat panel curtains, fabrics, and sheers.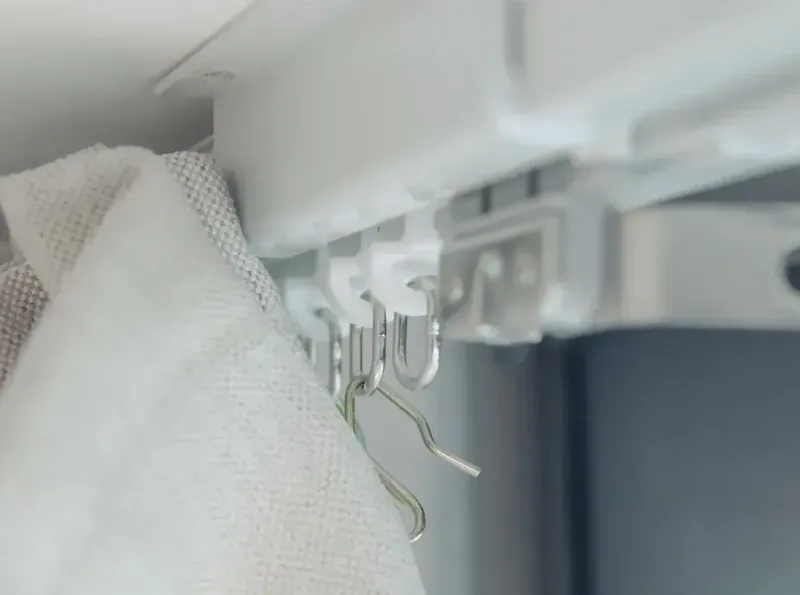 Paste method
This kind of non-woven folding curtain is mostly used for light weight, and the curtain is directly pasted in the corresponding position with viscous tape. Simple to operate, affordable and suitable for emergency use.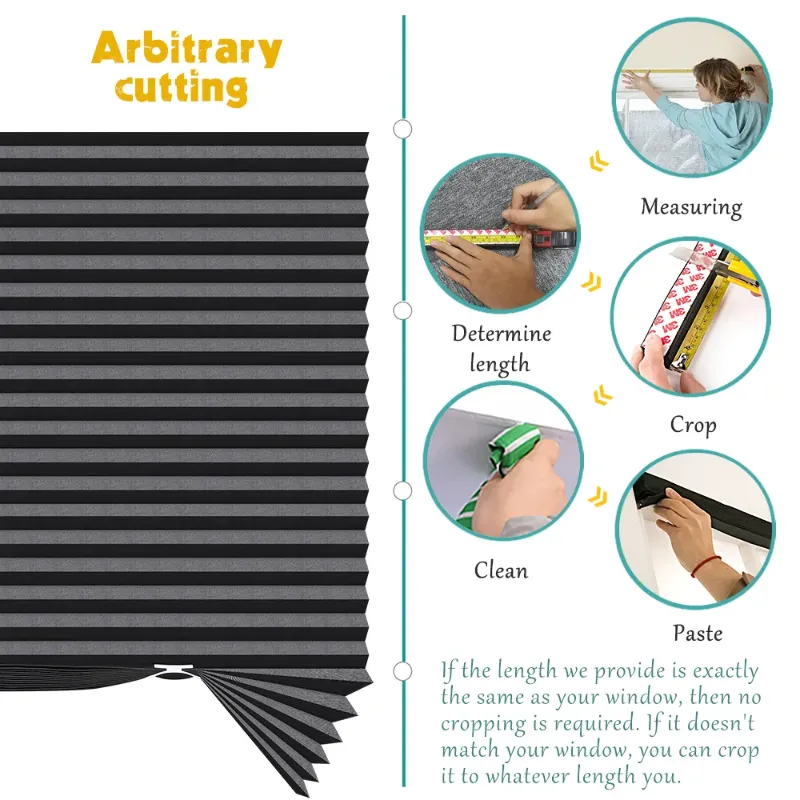 the collar type
The collar type is also a popular curtain hanging method, which is to hook the buckle to the edge of the curtain and connect it to the hanging ring above.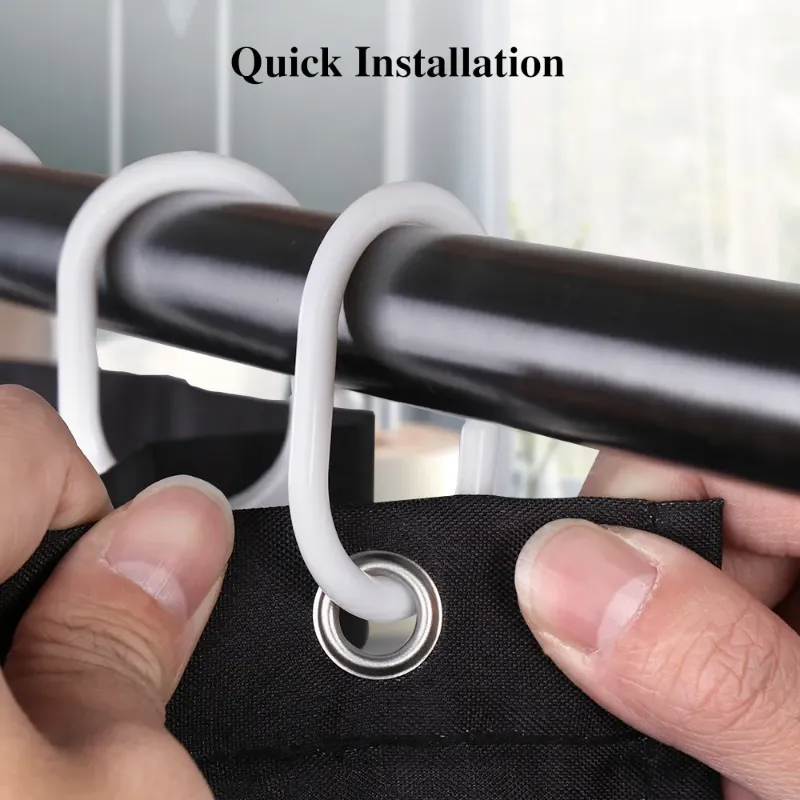 This hanging method is more romantic, directly tying a bow on the pole of the curtain, which can be used in spaces that need to reflect warmth and romance.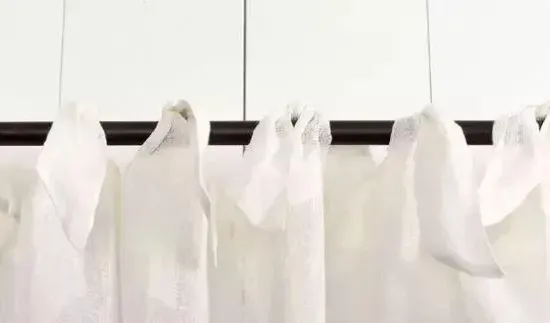 This way of hanging has a neat and clean appearance, and all the pendants are hidden behind the curtain cloth, making the curtain look like it is hanging in front of the curtain rod. People who don't like bare hardware will love this way of hanging, and you can adjust the spacing of the buckles to create different pleated effects.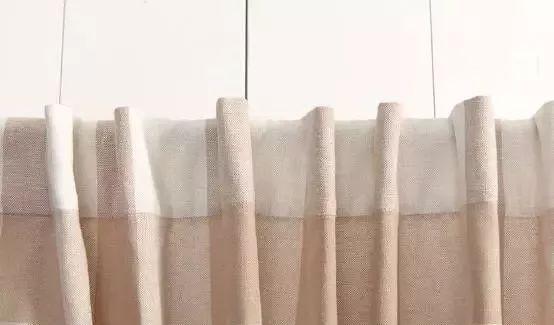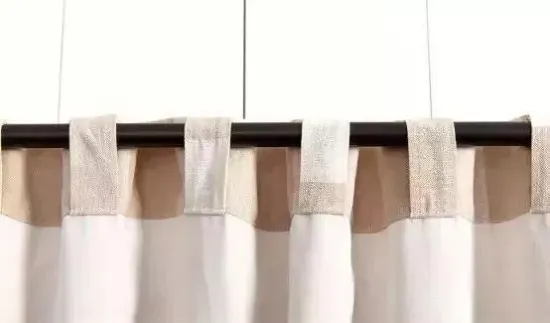 ---
In conclusion, choosing the right curtain hanging method can make your room look more beautiful and comfortable. Whichever method you choose, make sure to install it securely and safely. We hope this article helps you find the most suitable curtain hanging method for you!
Comment