Learn More About Home Windows
Jun 22,2022 | SEEYE
Each window type serves a different purpose and there are several window styles to choose from. Here you can find a list of window styles, and a little bit of information to help you more about new home windows.
Double-hung Windows
Double-hung windows can be opened from the top or bottom sash, allowing fresh air to circulate throughout your home. Tilt-in sashes make cleaning a breeze and save you the time and frustration of exterior washing, especially on multilevel homes.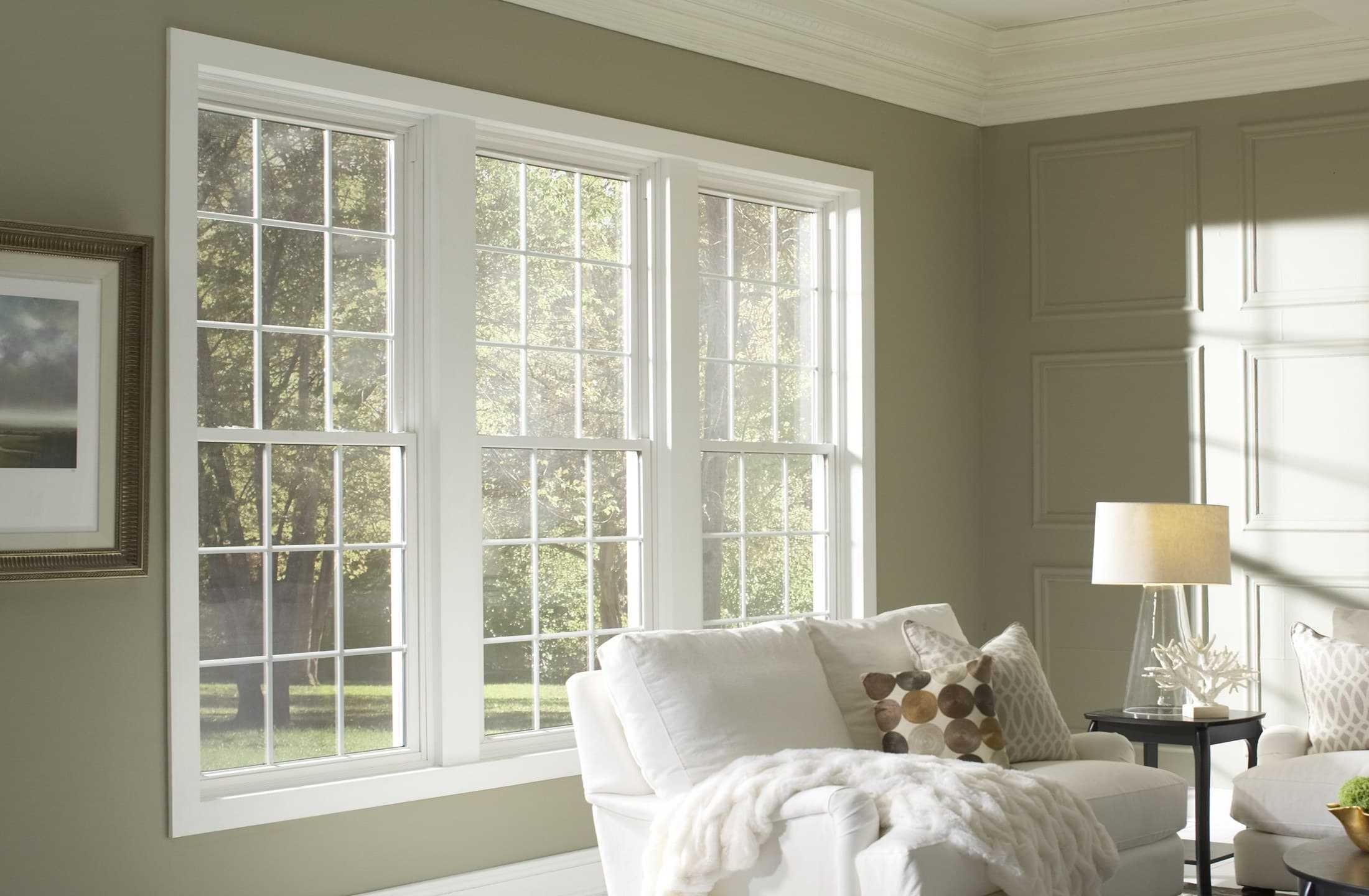 Single-hung Windows
Single-hung windows open from the bottom, creating a great balance between function and strength.With one fixed and one operable sash, this polished window solution lets you define your remodel, or create a new space all your own. Designed to operate without protruding, single-hung windows are perfect for areas that face tall landscaping or other outdoor obstructions, providing a great solution for increasing natural light within the home and improving curb appeal.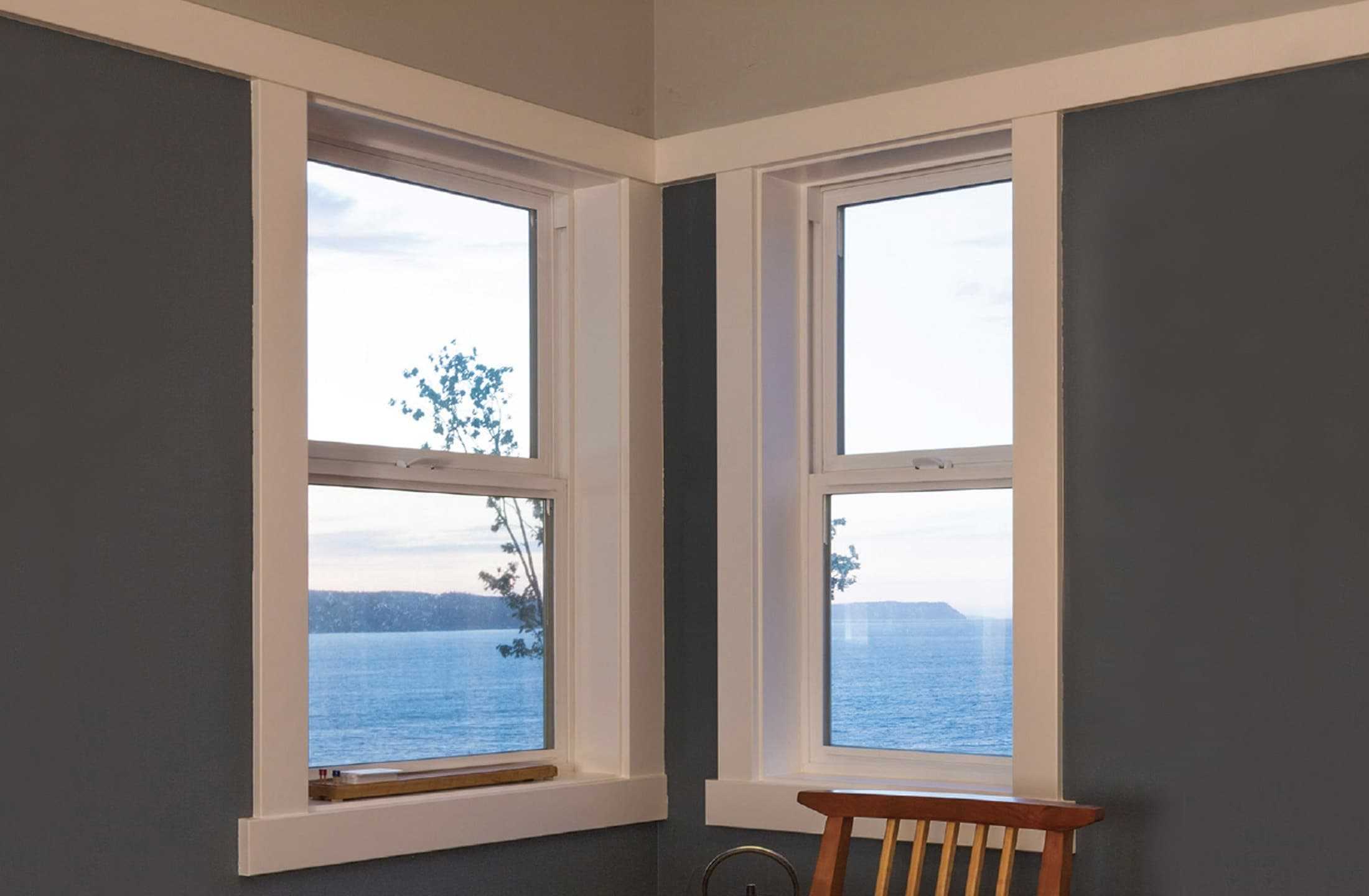 Sliding Windows
A longtime favorite, especially in the West, sliding vinyl windows are the ideal option for a picturesque view without sacrificing the benefits of fresh airflow. This horizontal opening style provides the perfect solution for areas of the home where you do not have the leverage required to easily open a hung window, such as behind a kitchen sink.
Casement & Awning Windows
Fresh air is as close as a gentle crank of the handle with casement or awning windows that can open outward. Casement and awning windows are the ideal choice for homes in rainy and windy climates, allowing for added flexibility and security when it comes to opening up your home for airflow, no matter what the weather.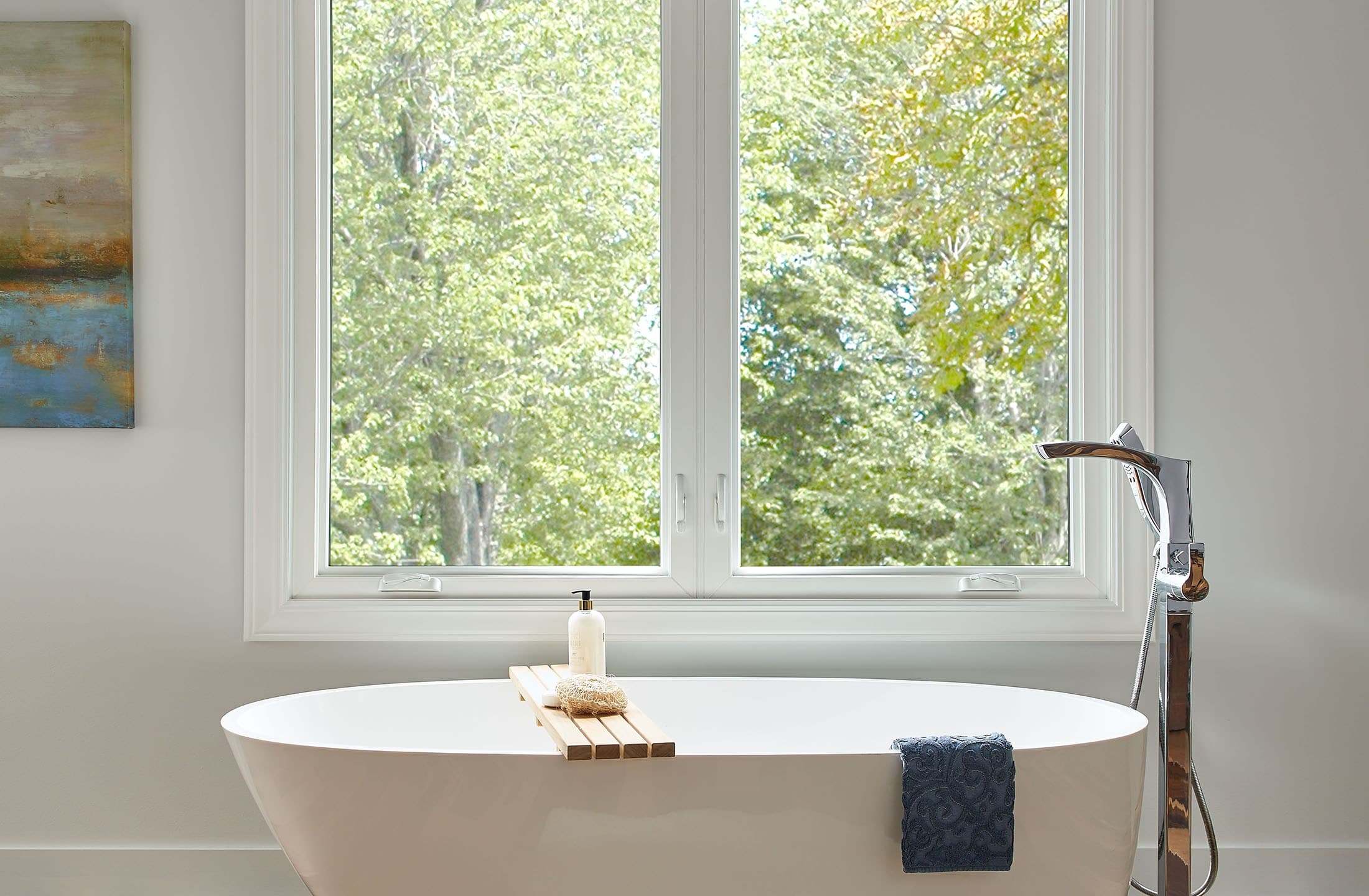 Picture windows
Picture windows are ideal for simply framing the perfect view. Bring breathtaking views and plenty of natural light into the heart of your home with picture windows. Custom-made and available in countless shapes, all of which are securely sealed shut, our picture windows can completely refresh your daily point of view, especially in spaces featuring high ceilings.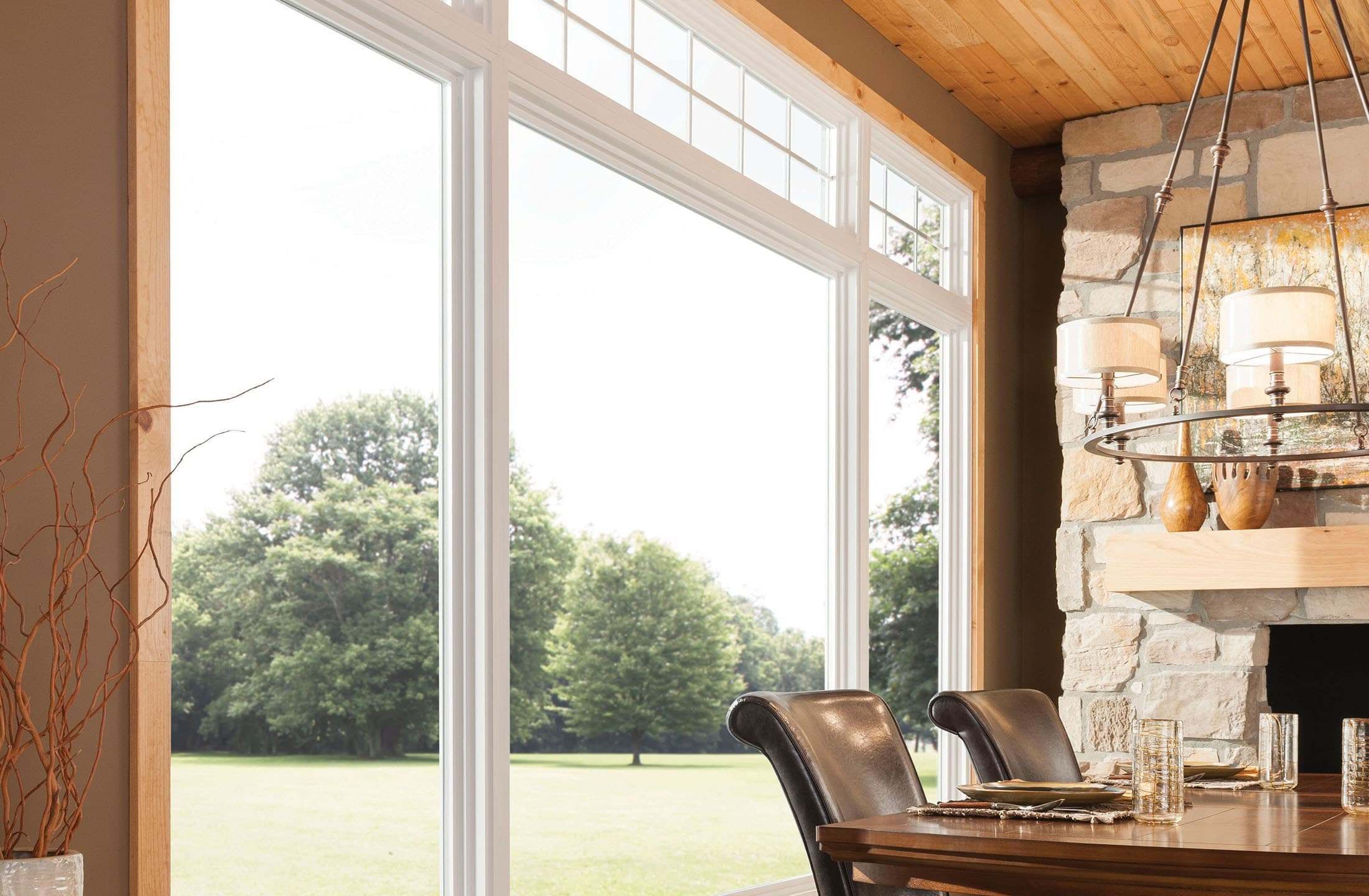 Basement Hopper Windows
Basement hopper is the perfect answer for a full-blown makeover or a subtle improvement. There's no need to neglect the smaller windows in your garage, basement, or attic. Installing or updating a hopper window ensures you can take pride in your home while enhancing security and energy efficiency in vulnerable areas.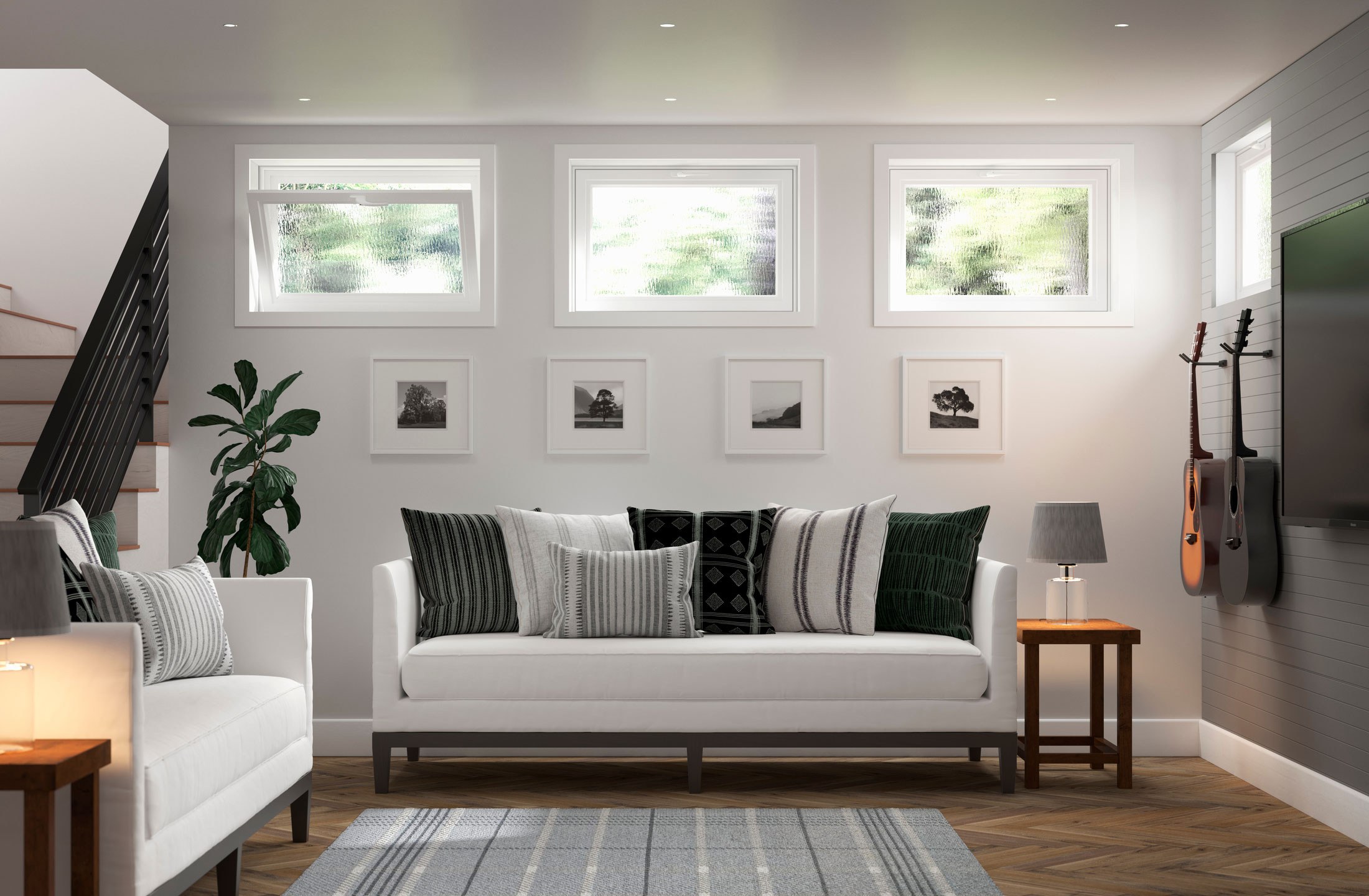 Acrylic Block Windows
Achieve exceptional privacy without losing light. Acrylic block windows create an attractive and private solution for any area of the home. Architecture-grade materials provide exceptional strength and durability for years to come.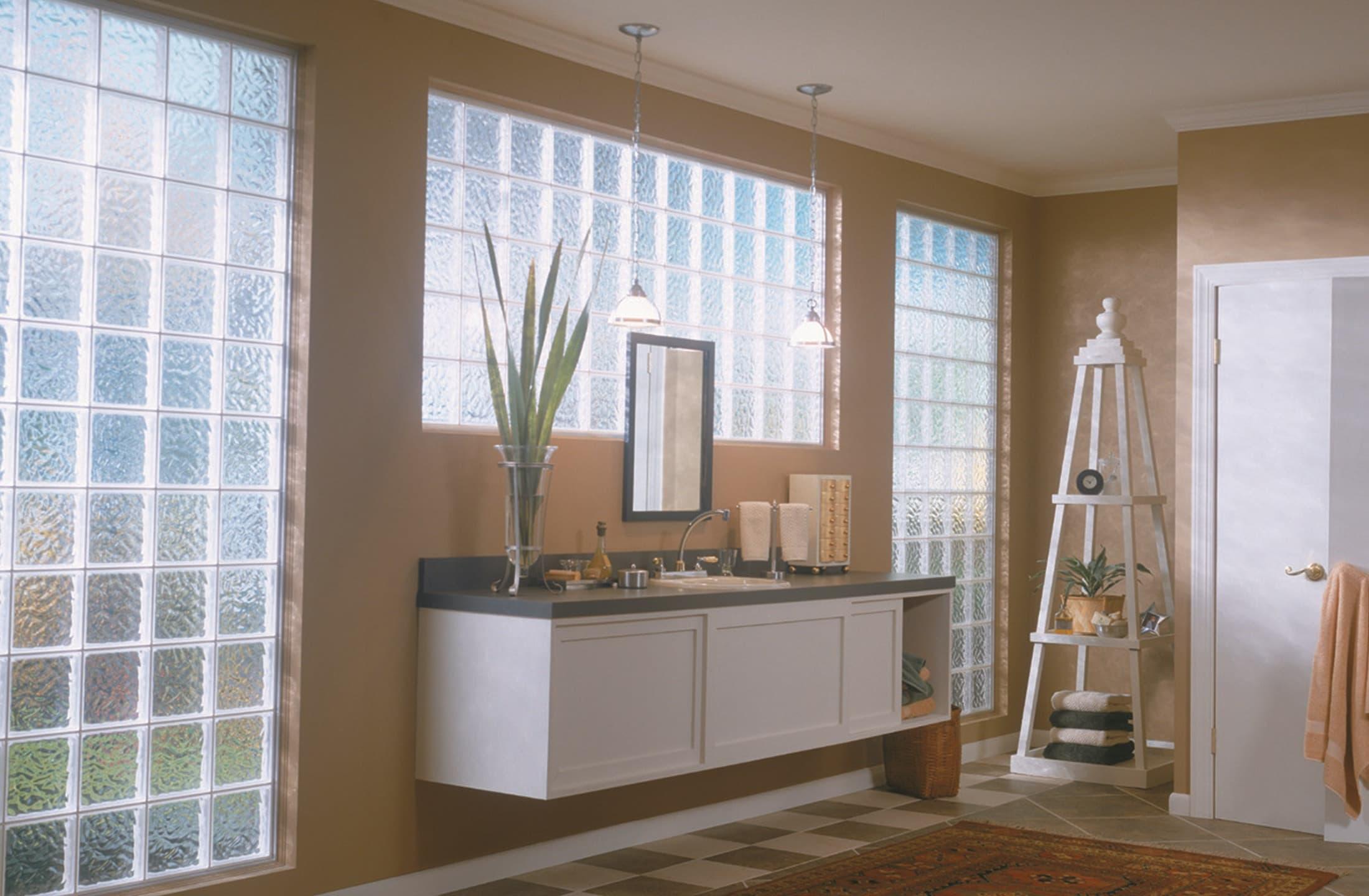 Bay & Bow Windows
A transformative option that adds dimension to any home.
Bay and bow windows combine three or more single-hung, double-hung, casement, or picture windows to create an extraordinary focal point for your home. They add an enhanced degree of light and depth to areas such as kitchens or family rooms, providing you with the perfect place to display special items and create visual interest in your home.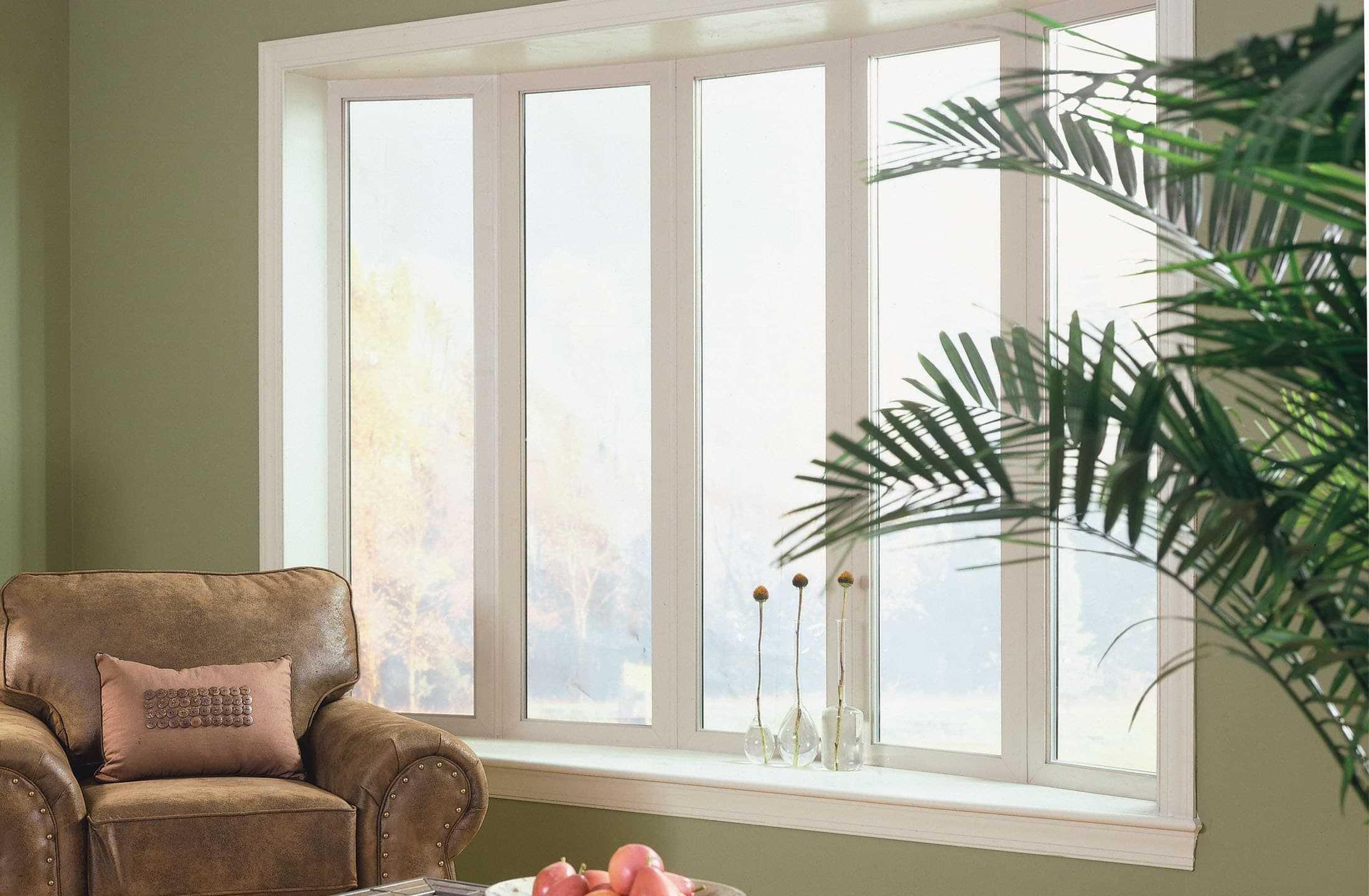 Garden Windows
With garden windows, you can bring additional light in while opening up the visual space of any room. Often found in kitchens and laundry rooms, these picturesque windows provide ample sun exposure from three sides, bringing in beautiful light and allowing plants to flourish while still maintaining energy-efficient features you expect.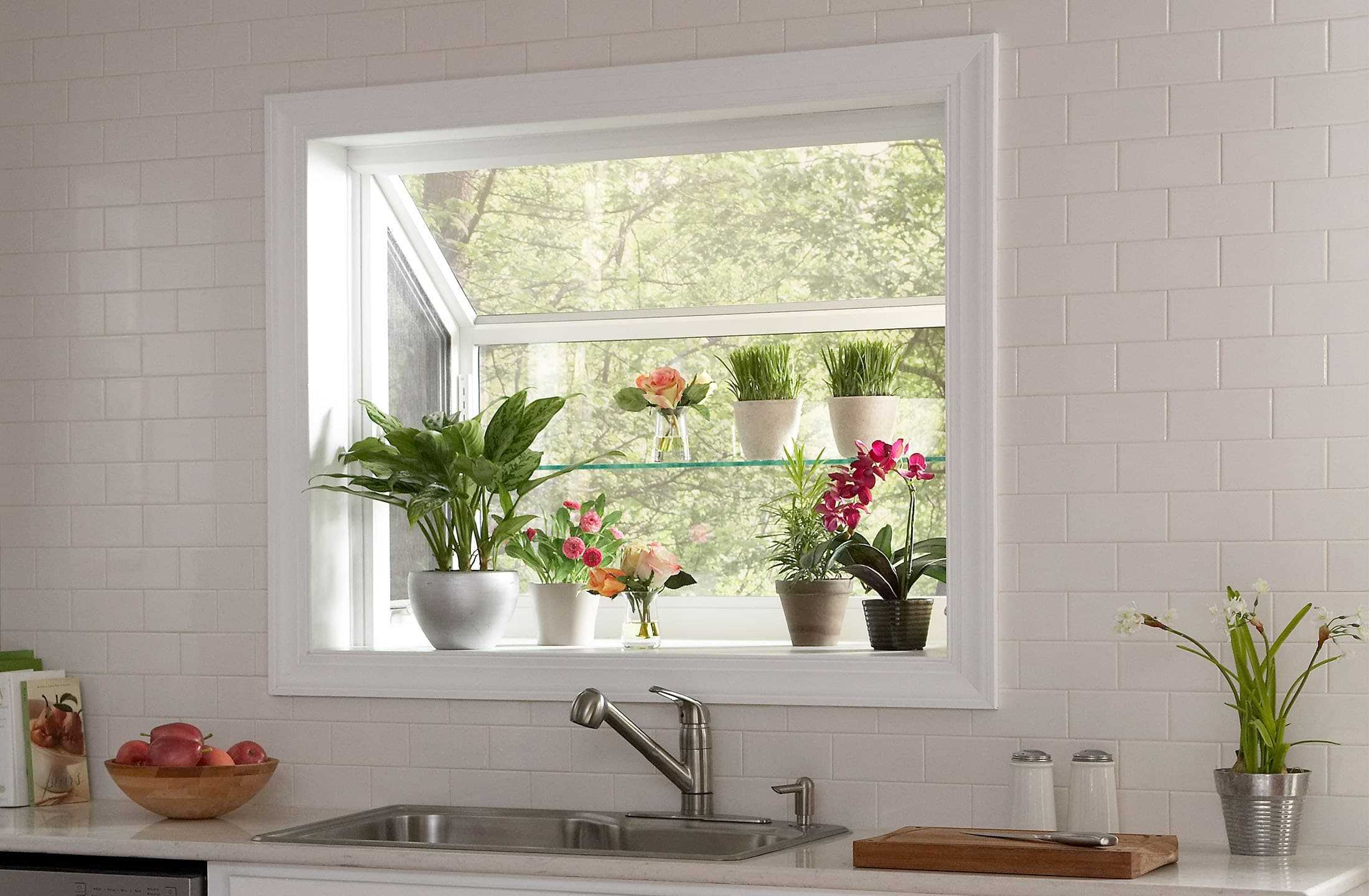 Architectural Shapes
With architectural shapes, you can perfectly accent a window configuration or provide a dramatic addition.
Available in a variety of full and half circles, octagons, hexagons, ovals, and more, these windows fit a wide range of spaces to create an incredible focal point, especially for homes that feature vaulted ceilings. Additionally, some shaped window options are also available in operable configurations, allowing fresh air to flow into the home.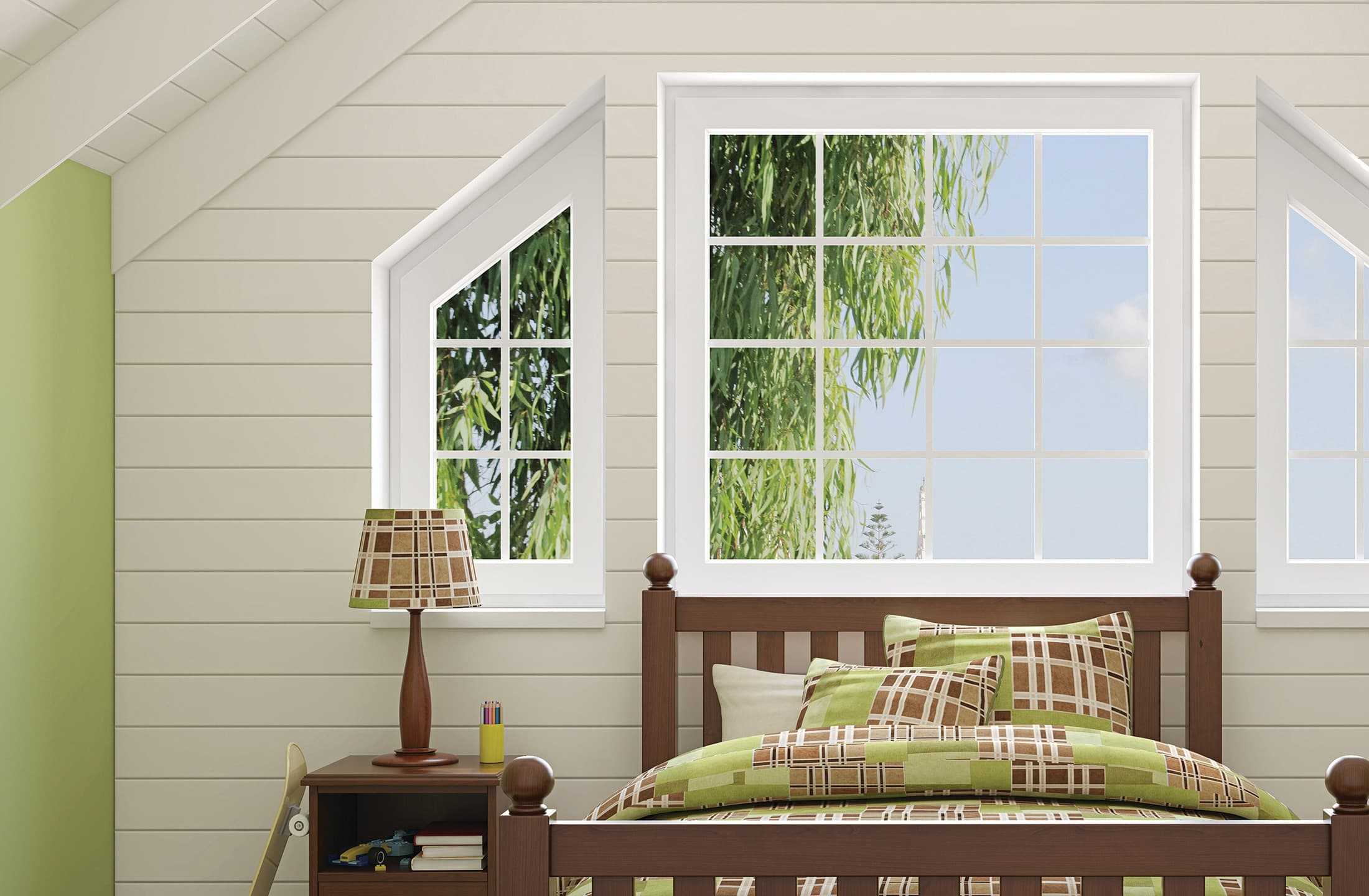 Comment