Window Blinds for Bedroom
Apr 07,2022 | SEEYE
Blinds plays a big role in beautifying the furniture environment.
First, the bedroom is a place for people to rest, it should be designed with the goal of providing a comfortable and stable sleeping environment. We can choose 100% blackout roller blinds to approach our needs in bedroom.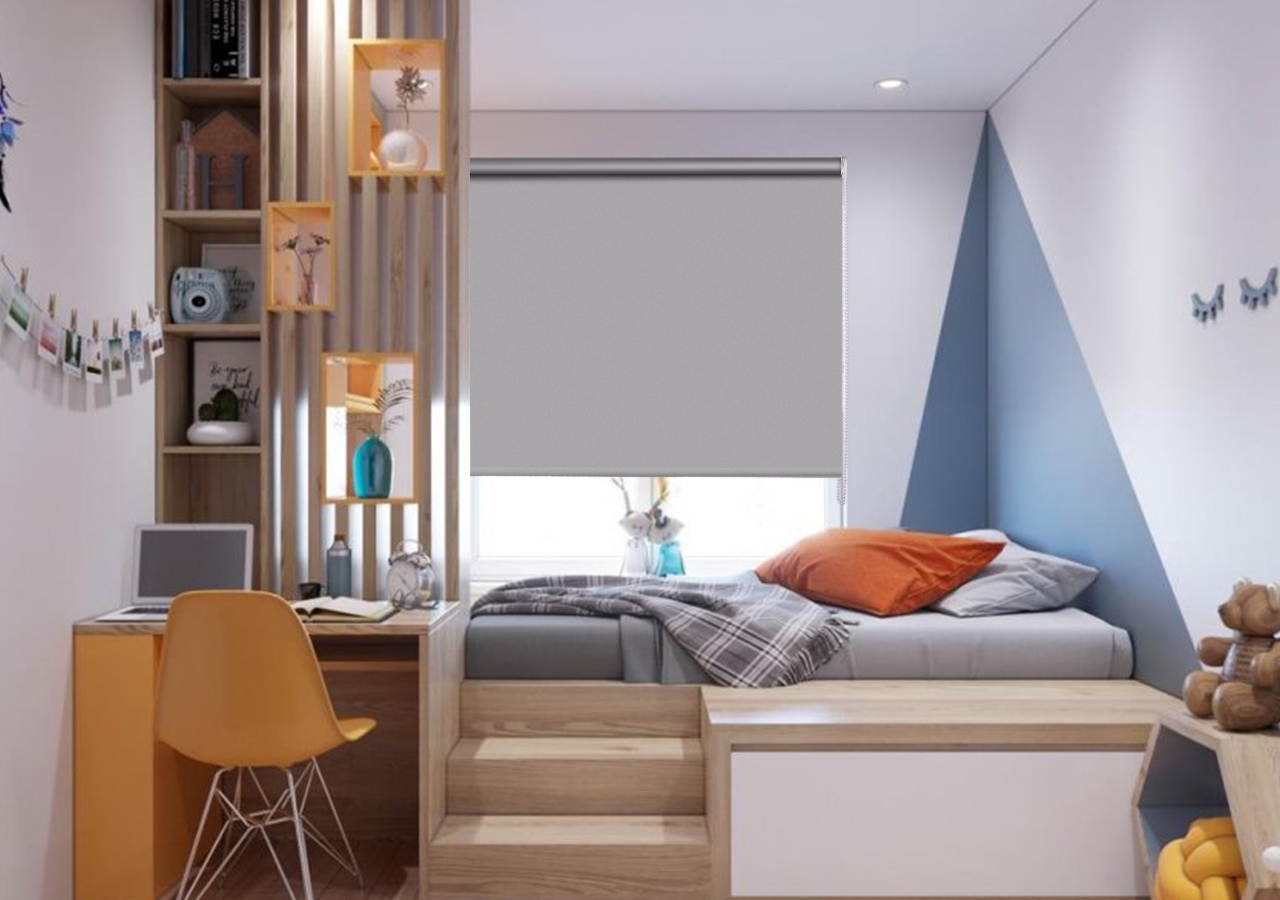 Because the curtain covers a considerable area in the room and is in the brightest spot, it should match the interior walls and floors. There are many color choices for pleated blinds, it is easy to match, so pleated curtains are suitable for bedrooms. You can choose it according to the main color and style of the bedroom.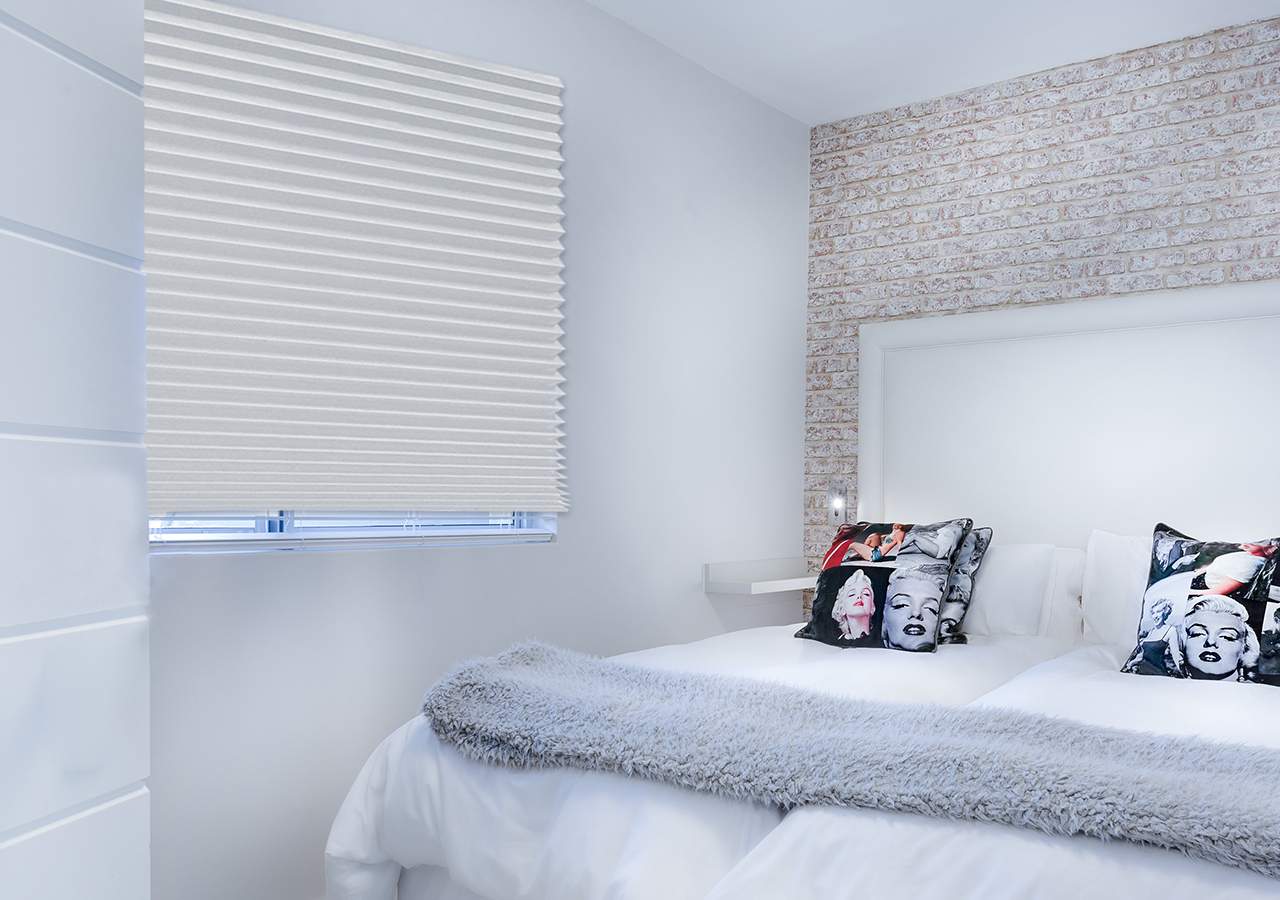 Use the furniture's tones to create a coherent and harmonious atmosphere. Zebra blinds should be selected to complement the bedroom's decor. If your bedroom is decorated in a simple modern style, avoid choosing curtains with elaborate designs, as they will appear uneven and cluttered.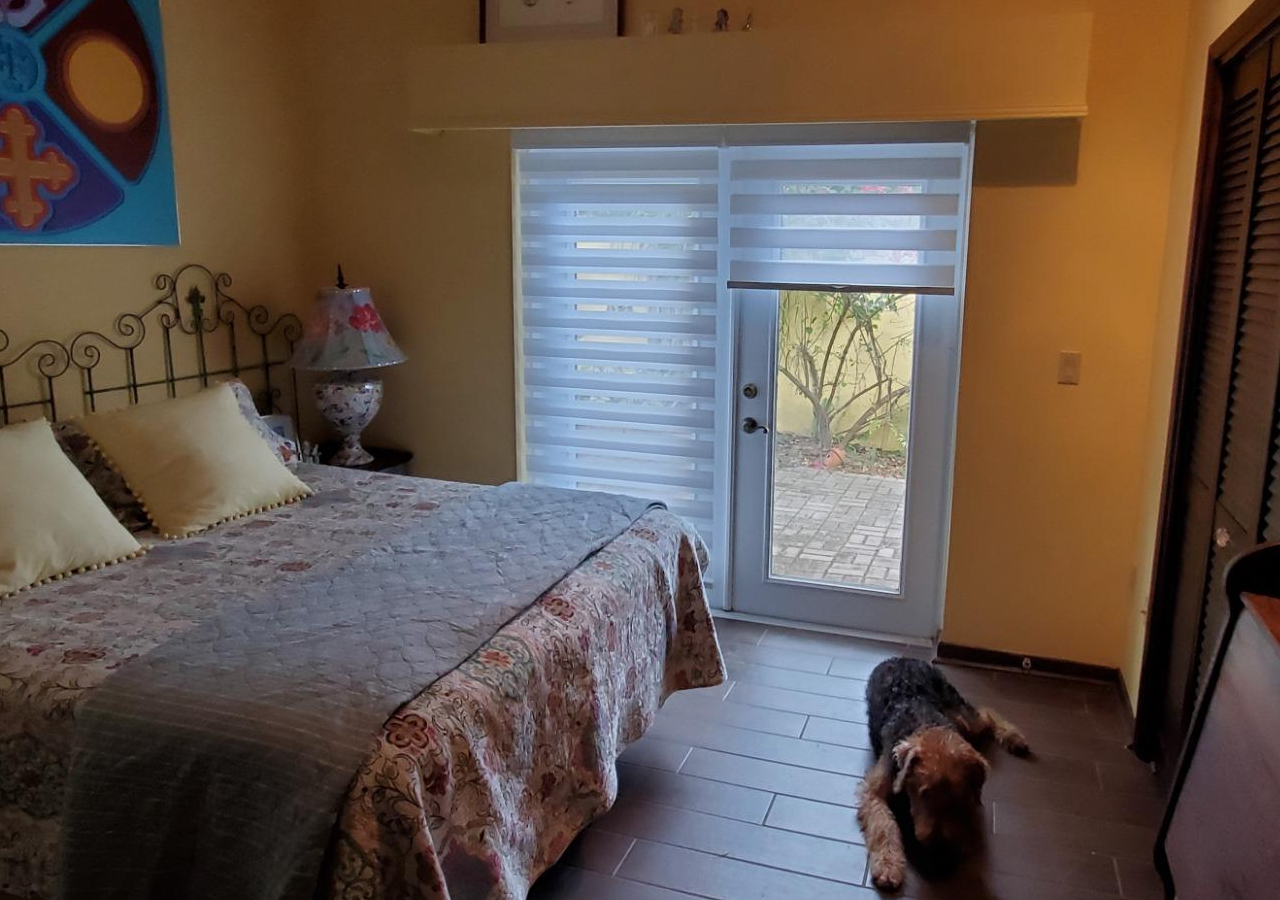 If your home is decorated in an idyllic style, SEEYE farmhouse buffalo plaid curtains can be used to complement the theme, making the entire setting more harmonious and attractive.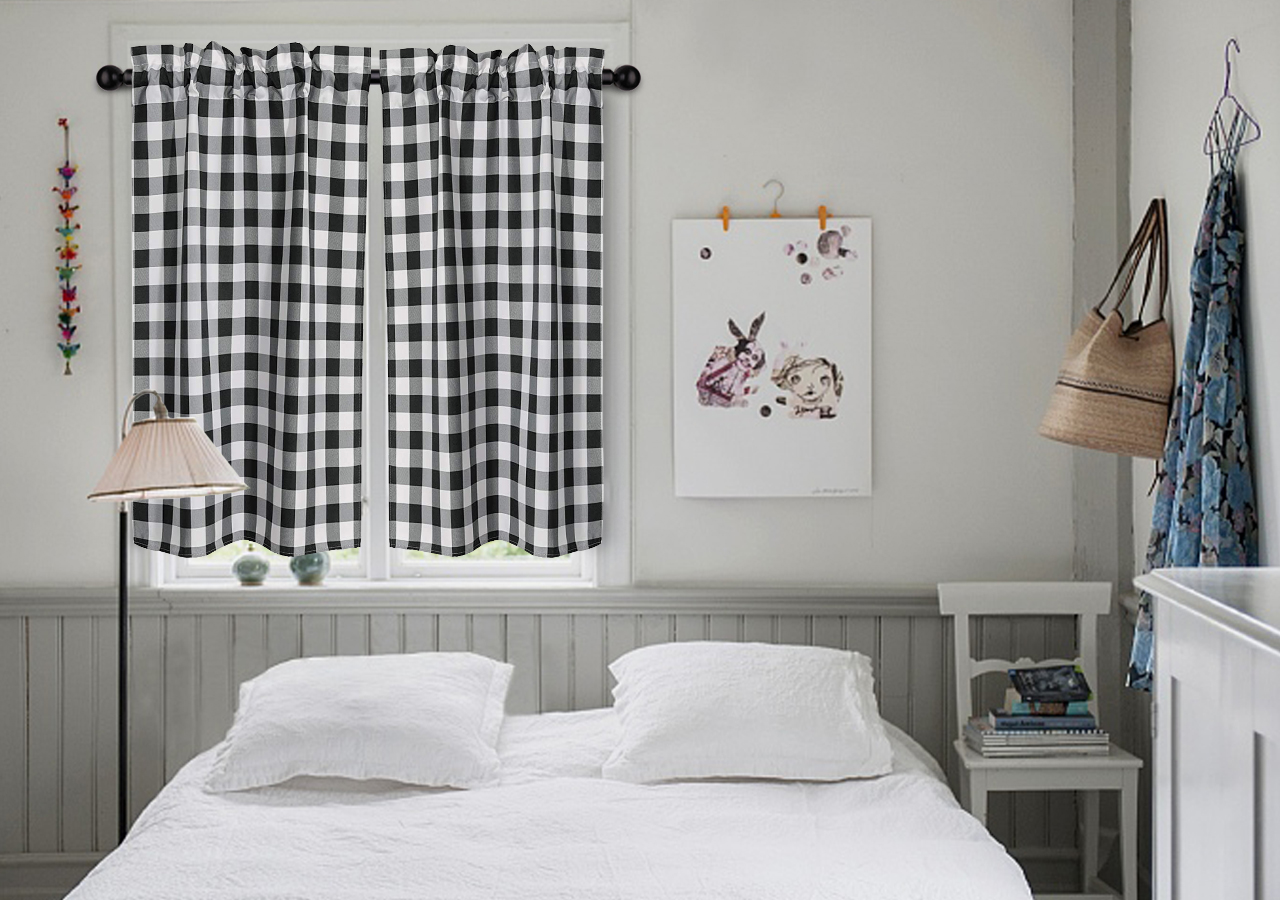 Blinds and curtains have the function of showing personality and adjusting mood. Generally speaking, we should choose curtains according to the preferences and vision of the owner of the bedroom. Roman tie up curtains is similar to buffalo plaid curtains, but buffalo plaid curtains are divided into two pieces, while Roman tie up curtains are one piece.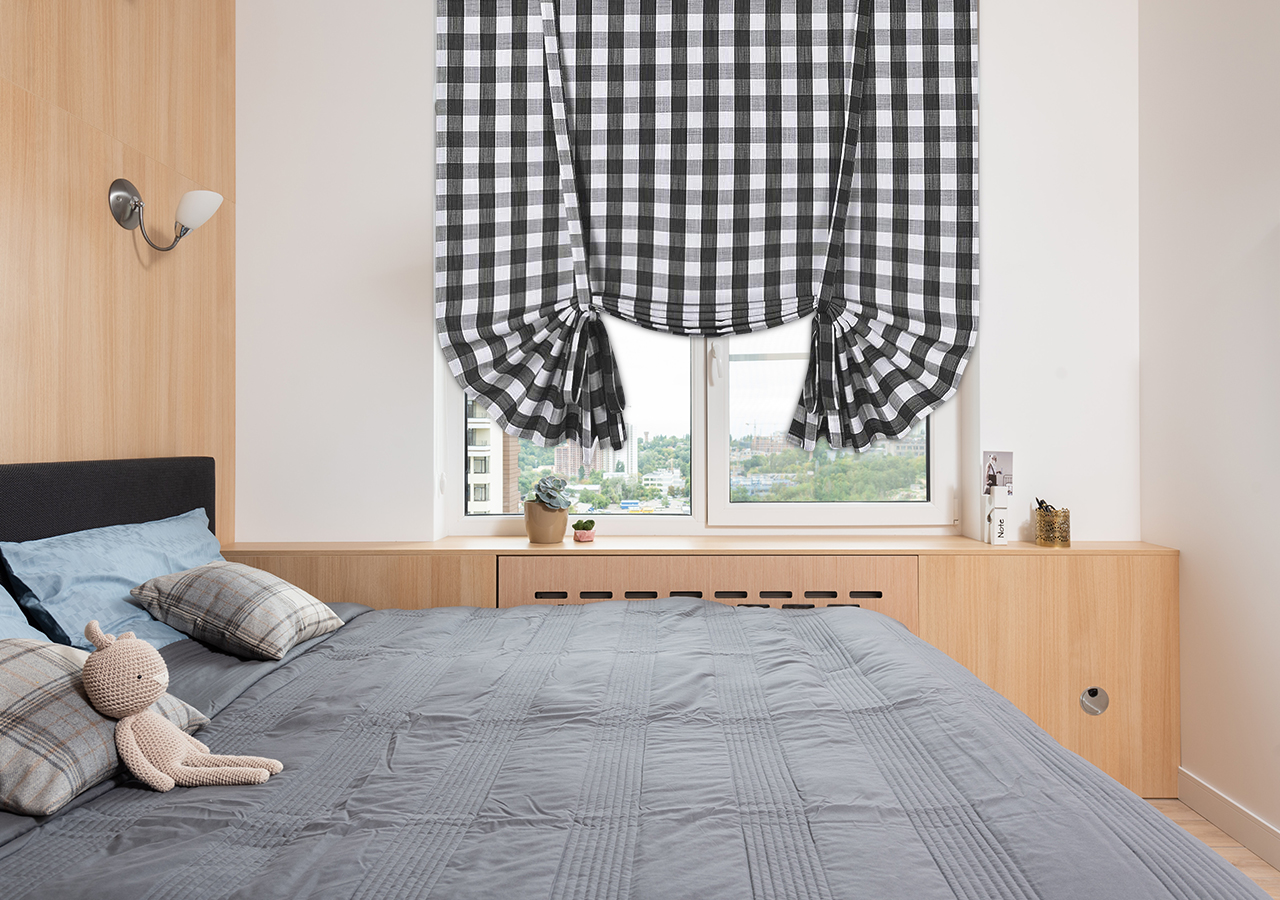 The most important role of curtains is to protect our privacy and refer to our sleep. We suggest that the blinds in the bedroom being inside install. It serves to protect privacy and control light to enter. The french door curtains can ensure that light does not interfere with our sleep, while the zebra blind can efficiently controls light and reduces noise.
Comment