Window Blinds for Kitchen
Apr 07,2022 | SEEYE
Blinds are typically installed in the bedroom, living room, or balcony, according to popular belief. In fact, putting up blinds in the kitchen is nowadays a very common thing. If the buildings are close and kitchens connected to the living room, it's probable that your action in the kitchen and living room will be seen to others.
Determine how you want your kitchen to be oriented. If the kitchen is full of sunshie, direct sunlight will penetrate the room, hastening the aging of the kitchen appliances and cupboards. We could choose buffalo plaid tie up curtains to determine the sunlight.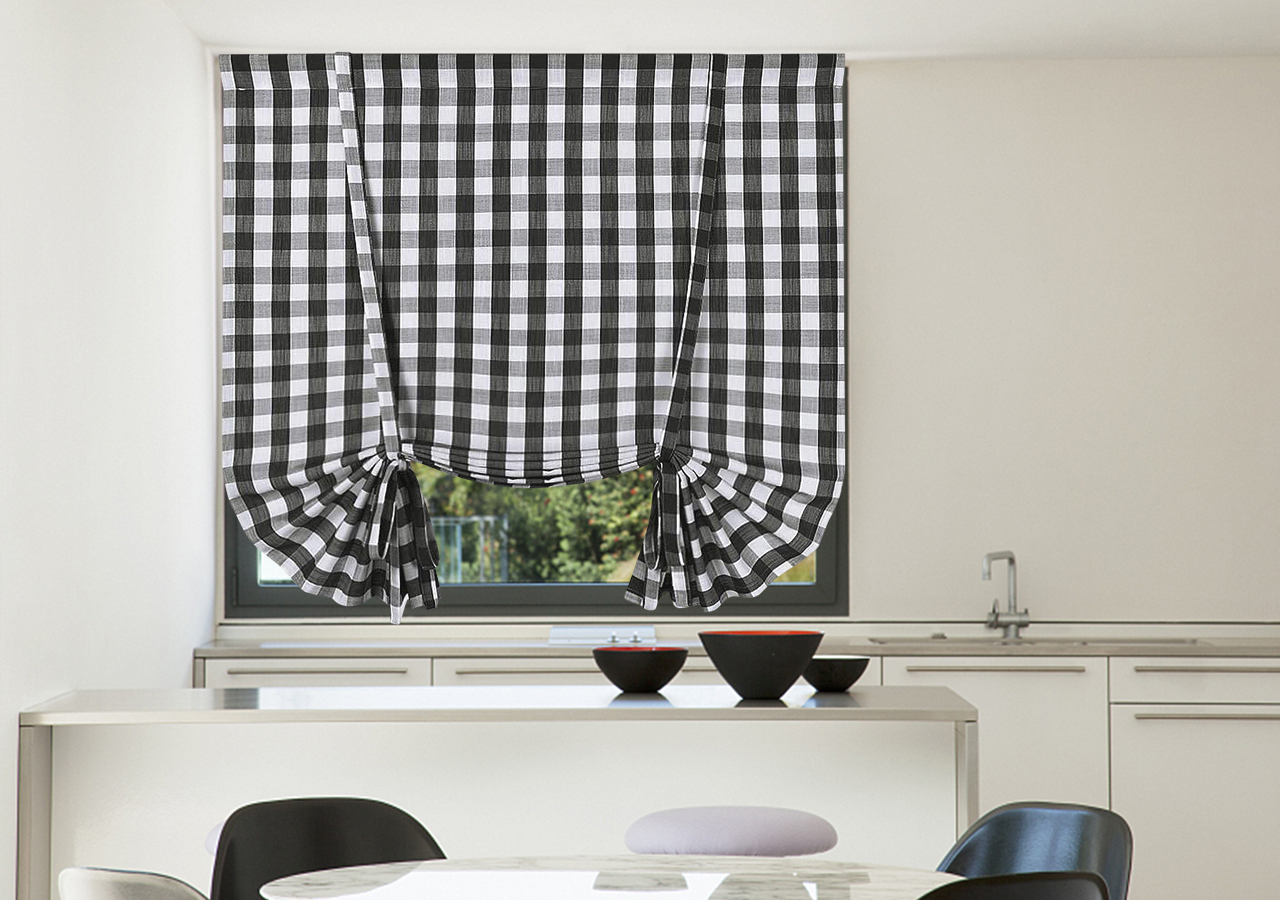 Refrigerators, for example, will use more energy and have a shorter lifespan, while wooden cabinets may fade and break after prolonged exposure to sunshine. So FYI, In the kitchen, we also recommend to use farmhouse buffalo plaid curtains not only as a decor, but also a furniture saver.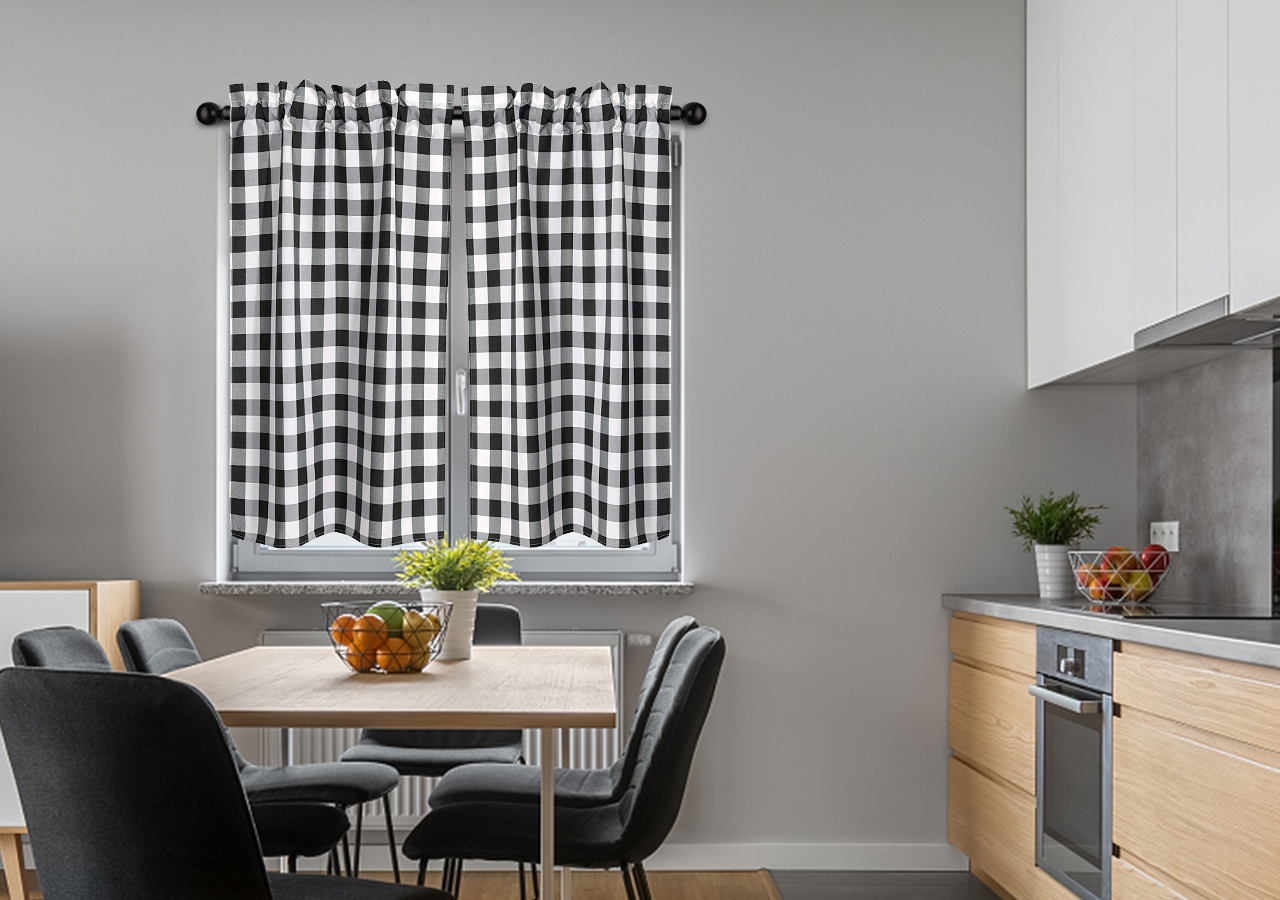 but if you do not like fabric material, you may chose horizontal blinds,because after using for a period of time, you will find that there will be a lot of oil smoke on the fabric ones, and it is difficult to clean after getting dirty, which adds a lot of workload to home life. You may solve this problem by using horizontal blinds.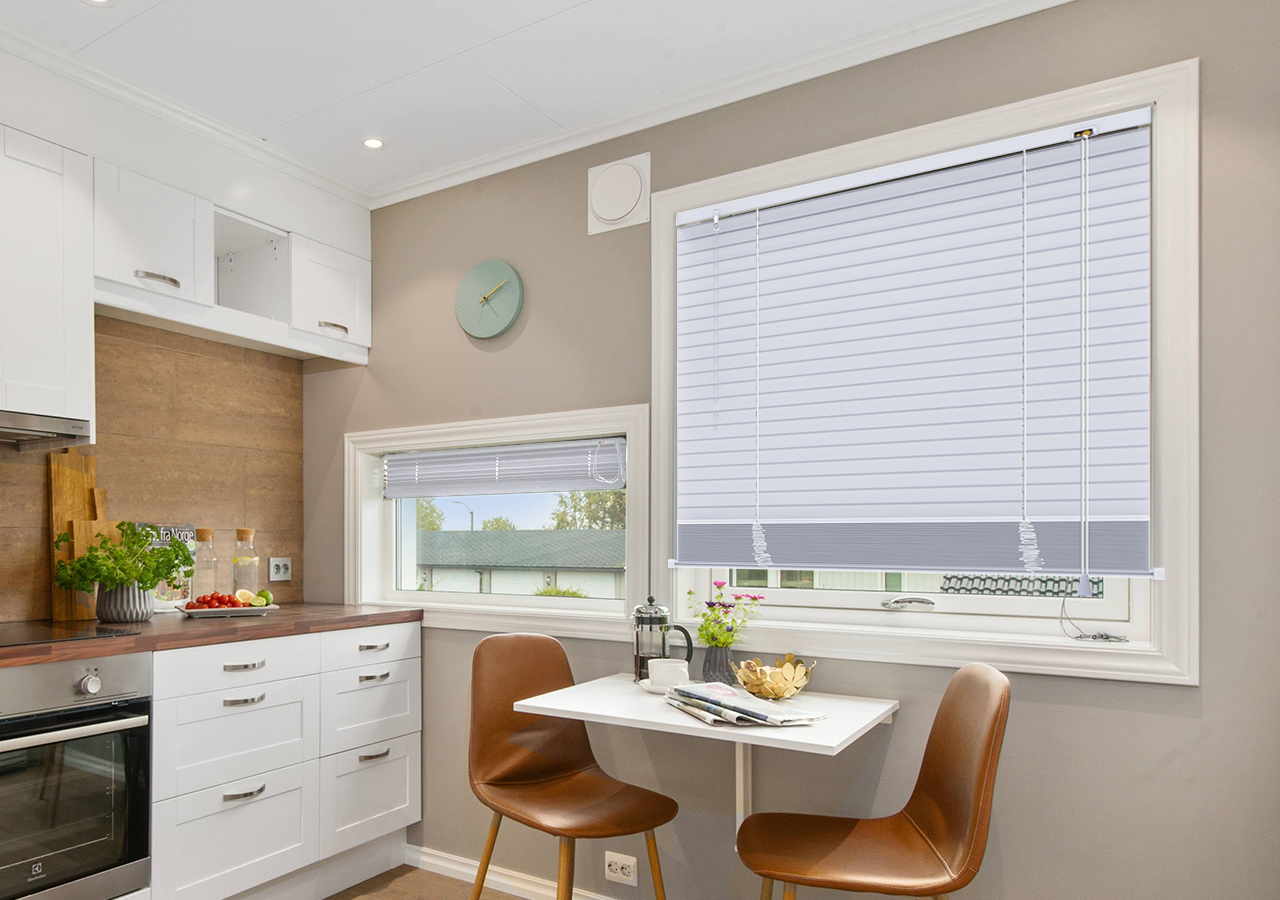 There are already many functional blinds for the kitchen scene on the market. The most needed functions of kitchen blinds: waterproof, oil-proof and stain-proof. Roller blinds with this function, are good choices.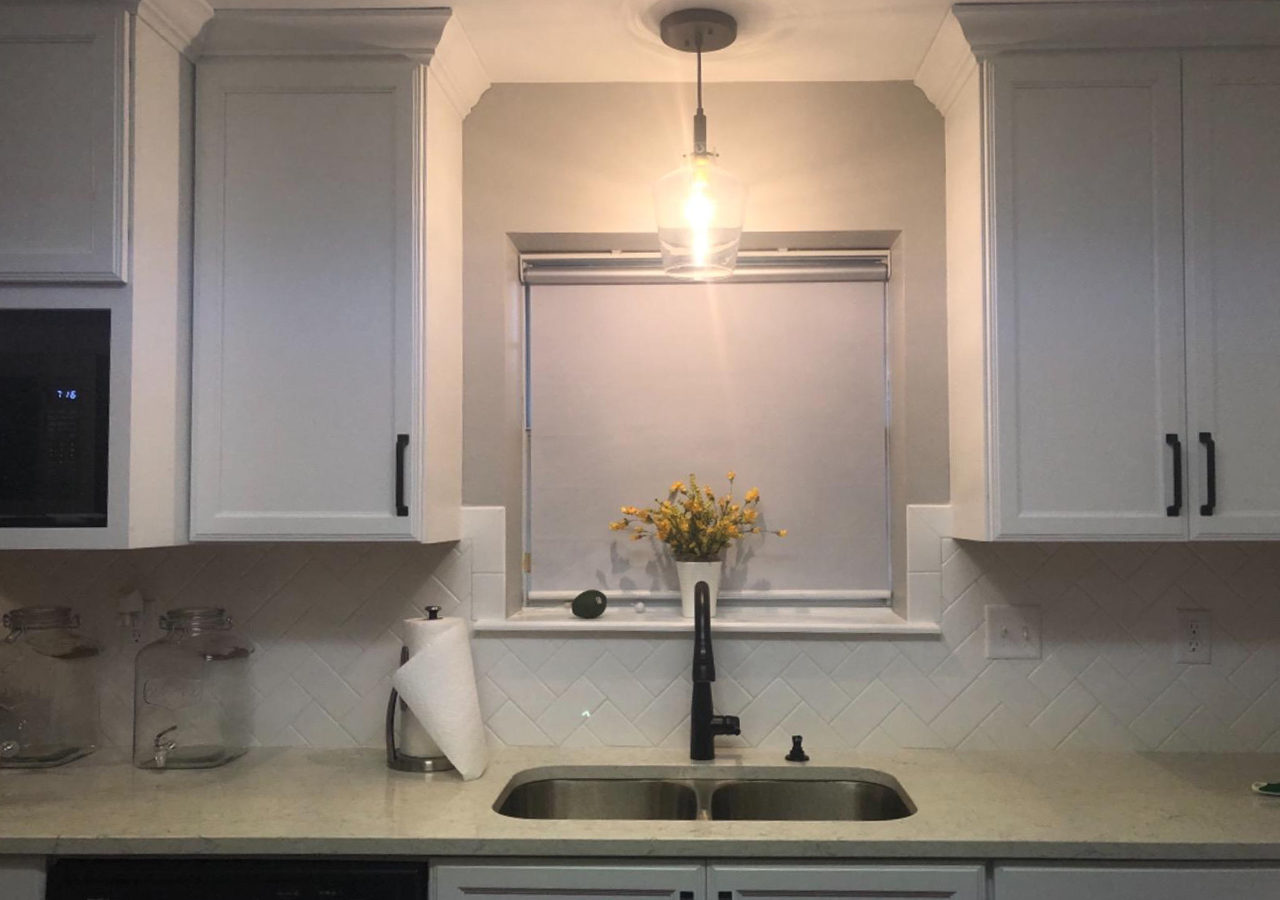 If installing zebra blinds in the kitchen, this will be safer than other old-fashioned curtains, because the zebra curtains include chain wall connectors. You can attach the connector to the wall. It avoids all safety hazards for children and pets. Unlike other spring-roller mechanisms, free stops operate as expected.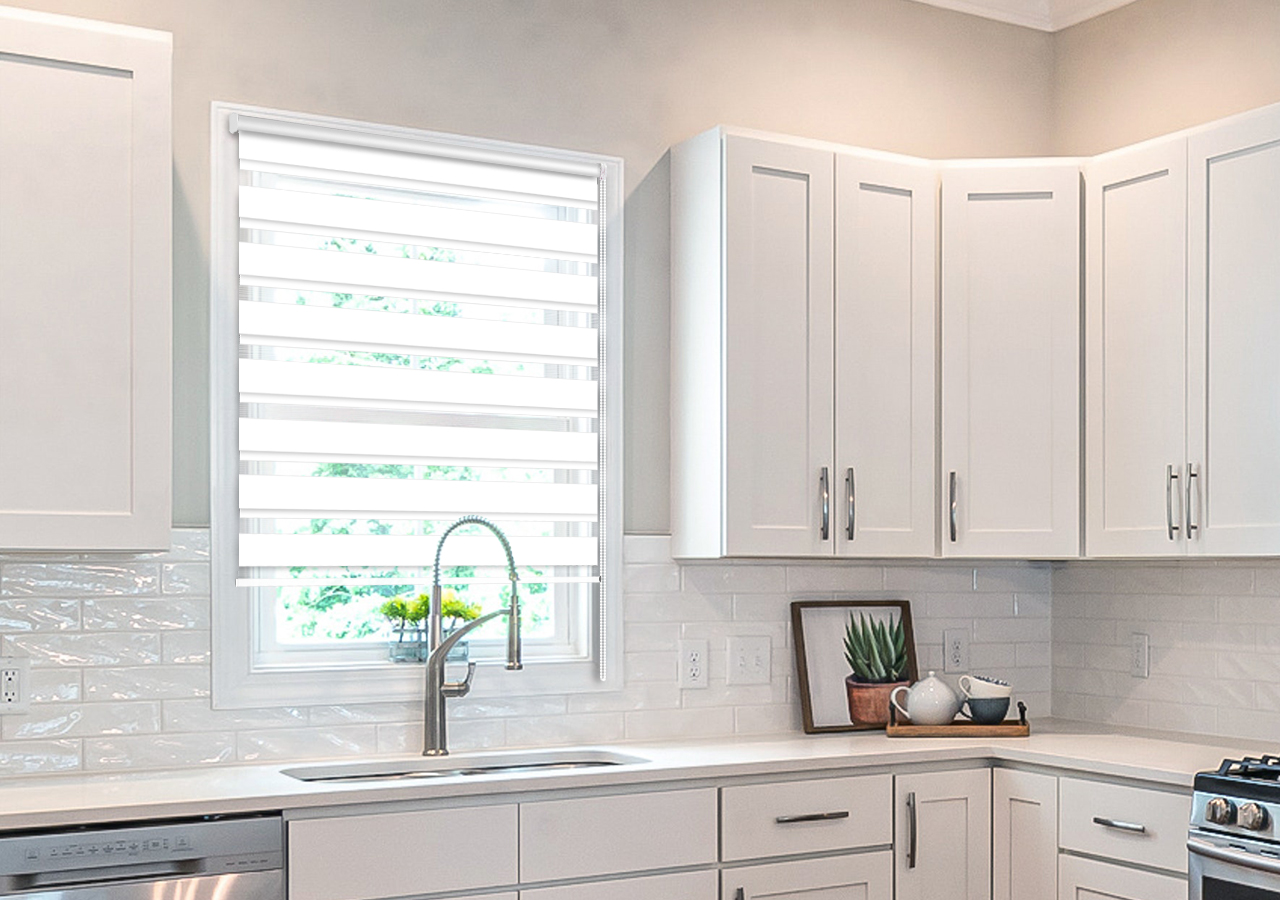 In order to match the style of the kitchen, you can choose the pleated temporary blinds, which can be arbitrarily tailored to suit your kitchen, and can also protect your privacy well.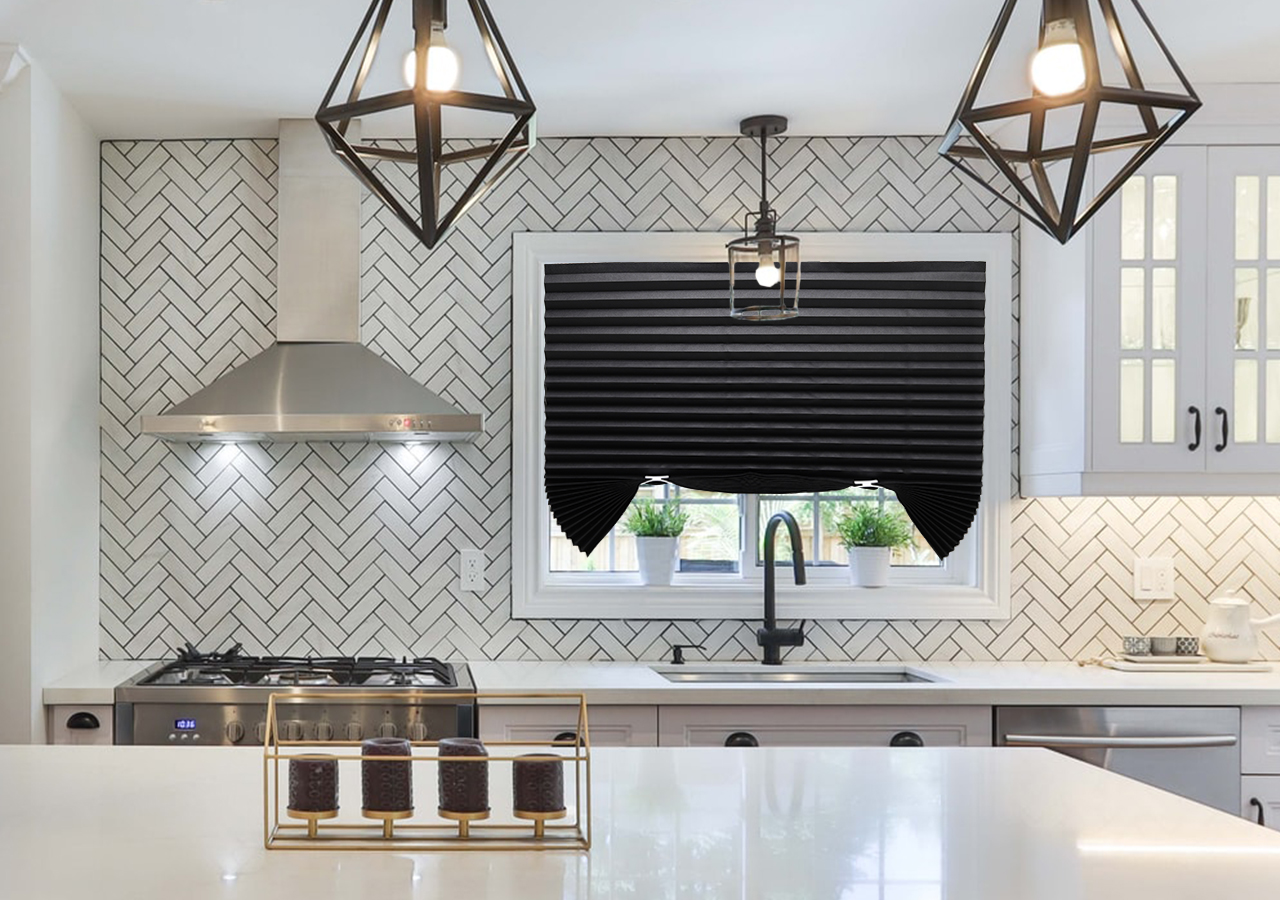 Cellular honeycomb curtains are designed to fit in kitchens - the hexagonal polyester forms an air layer that saves energy, heat insulation, reduces noise and balances room temperature, it's bottom up - the honeycomb provides a free stop system that makes height adjustment easier. You can pull it to any height with very little force. The hood is also safe for children and pets.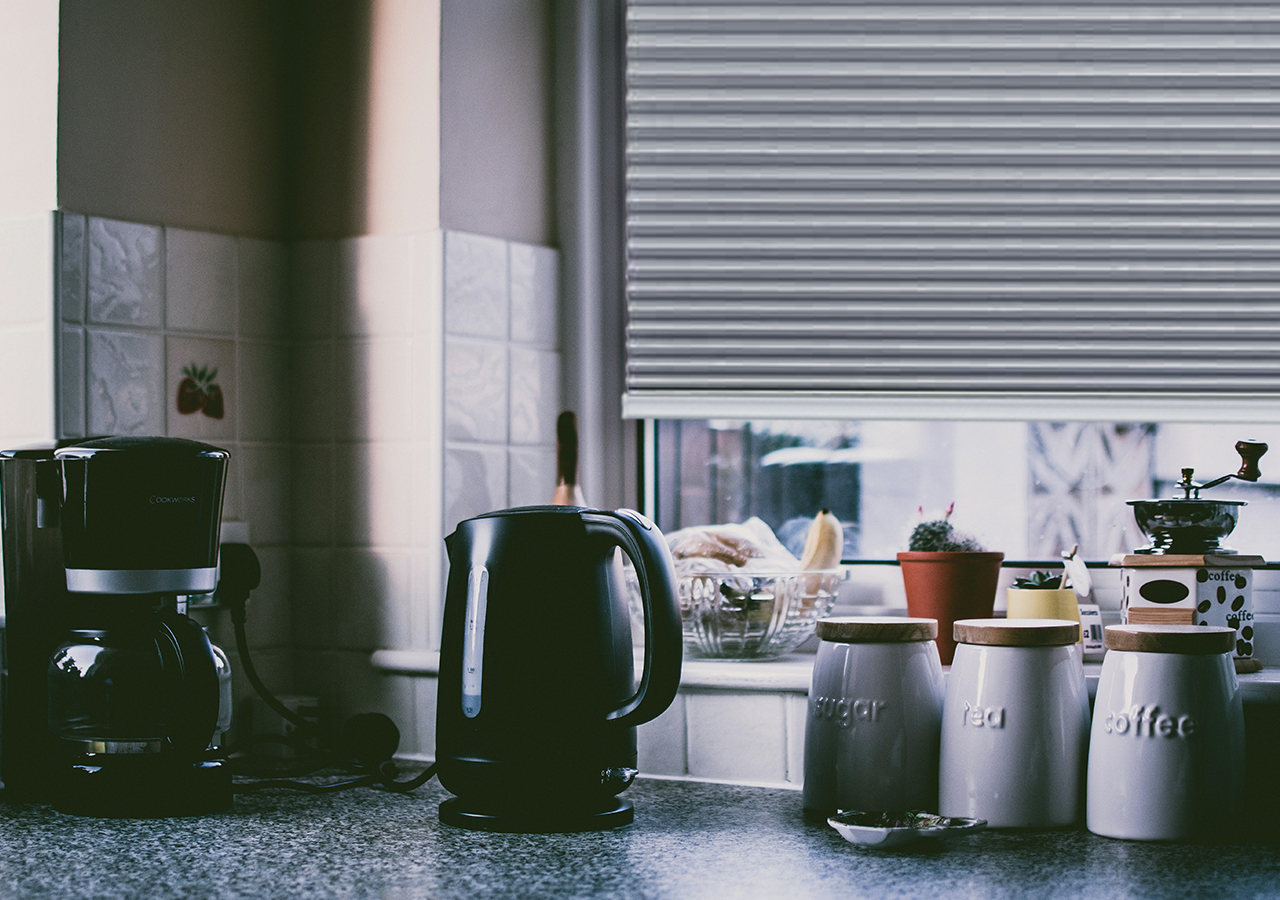 Comment