Window Blinds for Living Room
Mar 02,2022 | SEEYE
Some people look around when choosing blinds and don't know what to choose. There are various colors and styles of blinds, and they often can't decide which one they want. There are requirements for the selection of blinds in different types.
The living room is the largest in the whole house, and the usual activities are carried out in the living room, so it is visually required to be spacious and bright. Roller blinds are one of the window decoration products. The curtain fabric is processed by resin and rolled into a roller. There are generally many color choices for roller blinds, including white, beige, black, and gray. These colors work well with the style of the living room.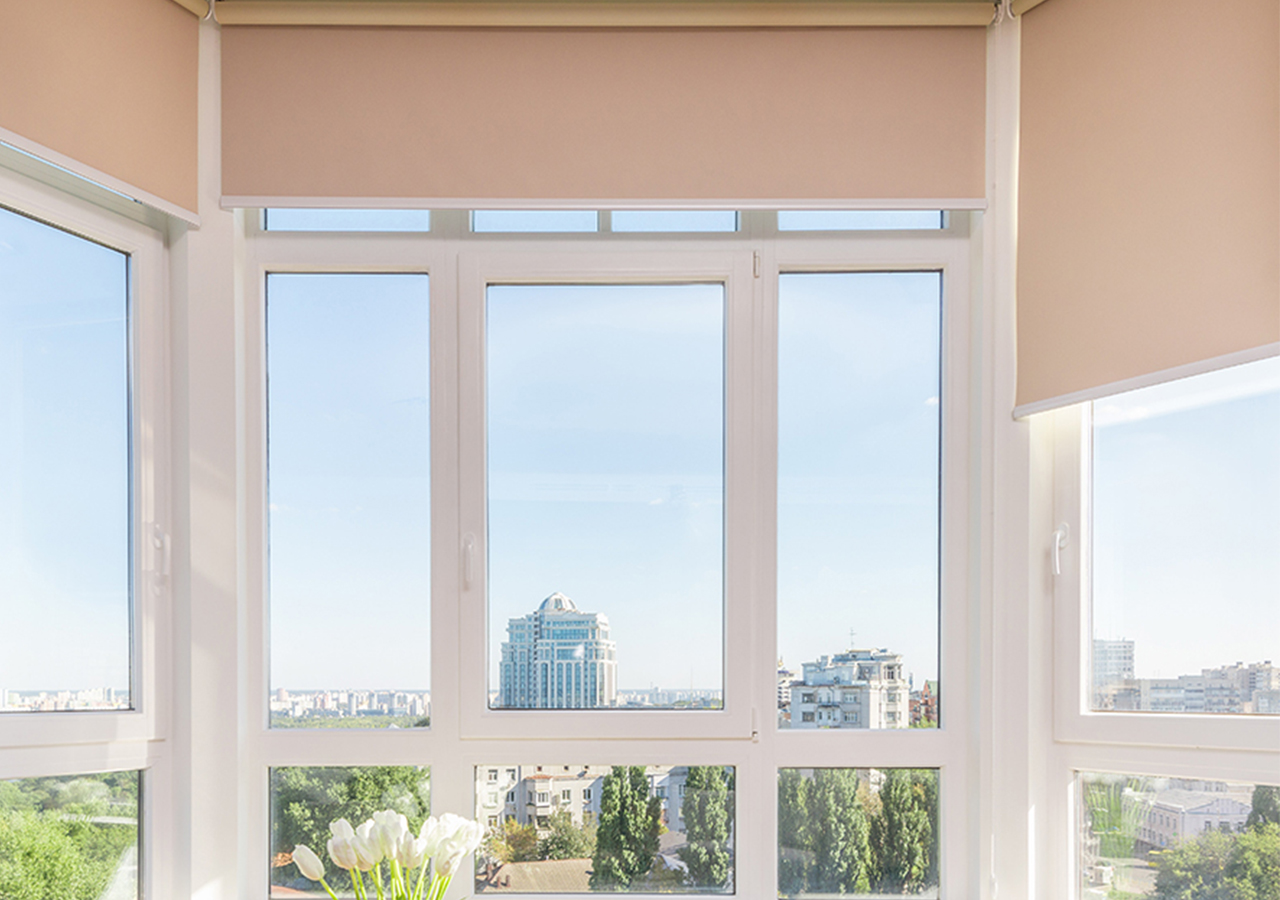 Zebra blinds are using ropes or chains to ascend and descend. The operation is simple and convenient, the appearance is beautiful and brief, making the window frame appear clean and neat, and the whole living room looks spacious and simple.
The horizontal blinds are made of aluminum alloy material, which is very durable, they are usually easy to clean, not easy to be aged or fade, and have a good effect of adjusting the light. The living room also needs to be ventilated, and horizontal blinds maintain this role very well.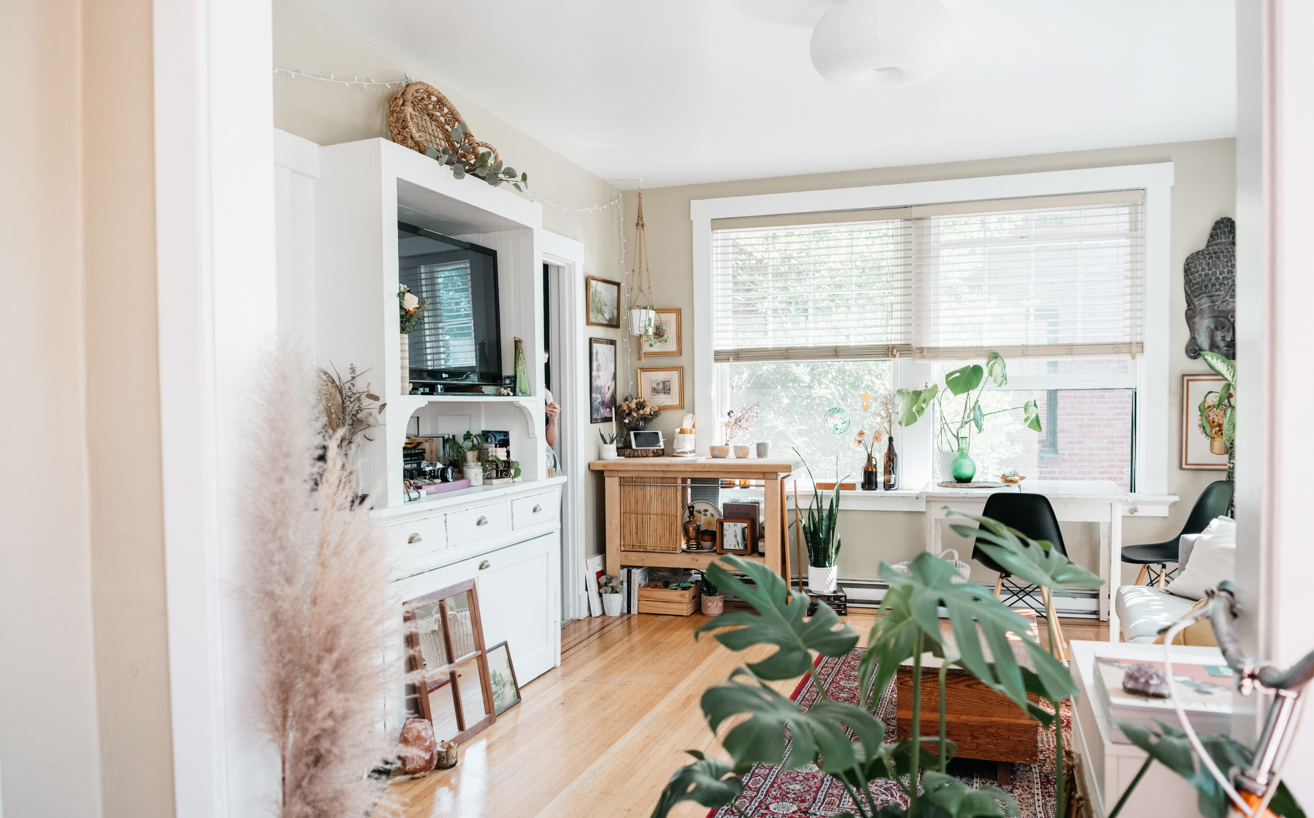 Pleated blinds have a foldable structure, which is beautiful and durable, and is very popular for creating a sense of transparent space. In addition, the pleated blinds are freely retractable, ventilated, modern and artistic. The lines are bright and practical.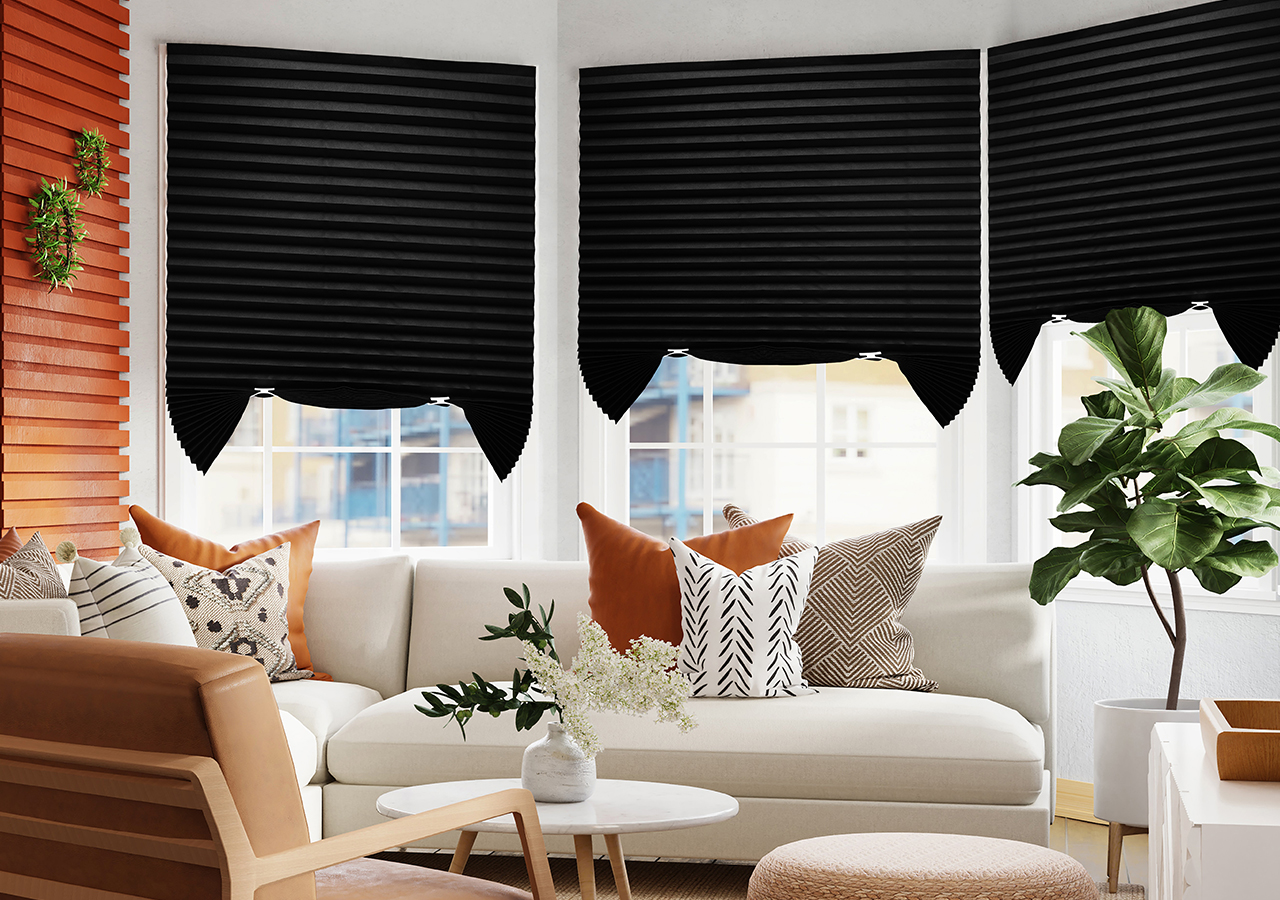 Cellular blinds are good choice as well, honeycomb design and the hexagonal polyester fabric forms an air layer, which can save energy, insulate temperature, reduce noise and balance your room temperature. The cellular blinds provide a free-stop system makes height adjustment easier.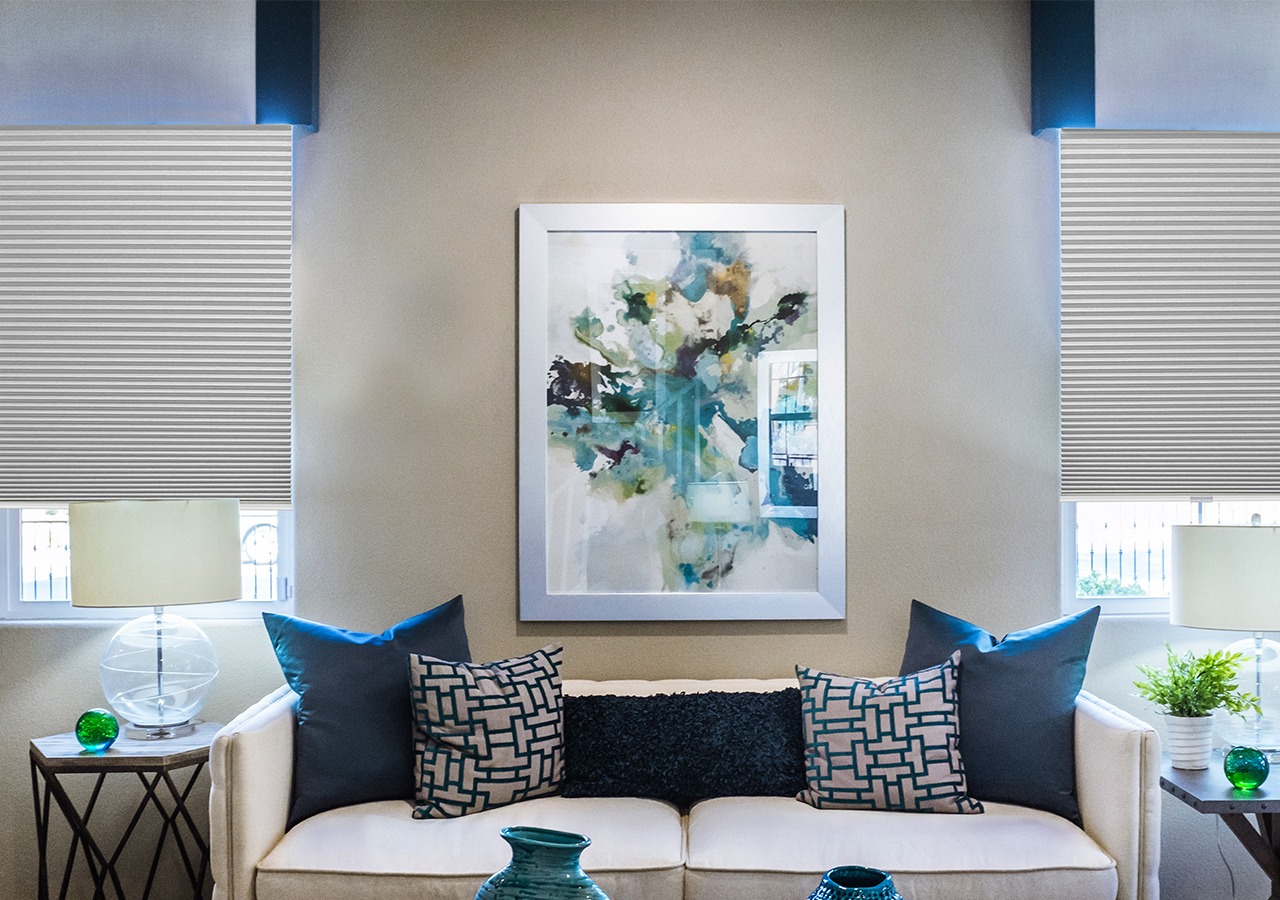 Comment