Window Blinds for Dining Room
Mar 03,2022 | SEEYE
Every detail must be carefully considered by someone who strives for a high quality of life. The dining room should have a lot of atmosphere because it is a place where people go to eat and socialize. One of life's greatest joys is eating. Because the choice of blinds has a significant impact on both the lighting and the overall style of the dining room, so a perfect restaurant needs the embellishment of curtains very much.
Delicious food and a relaxing, sophisticated, and comfortable dining room environment may help us forget about the stresses of the day and focus on the atmosphere that is right at our fingers. For example, horizontal blinds can turn top rods to adjust the light. C-shaped slat provides a better shading, waterproof ability.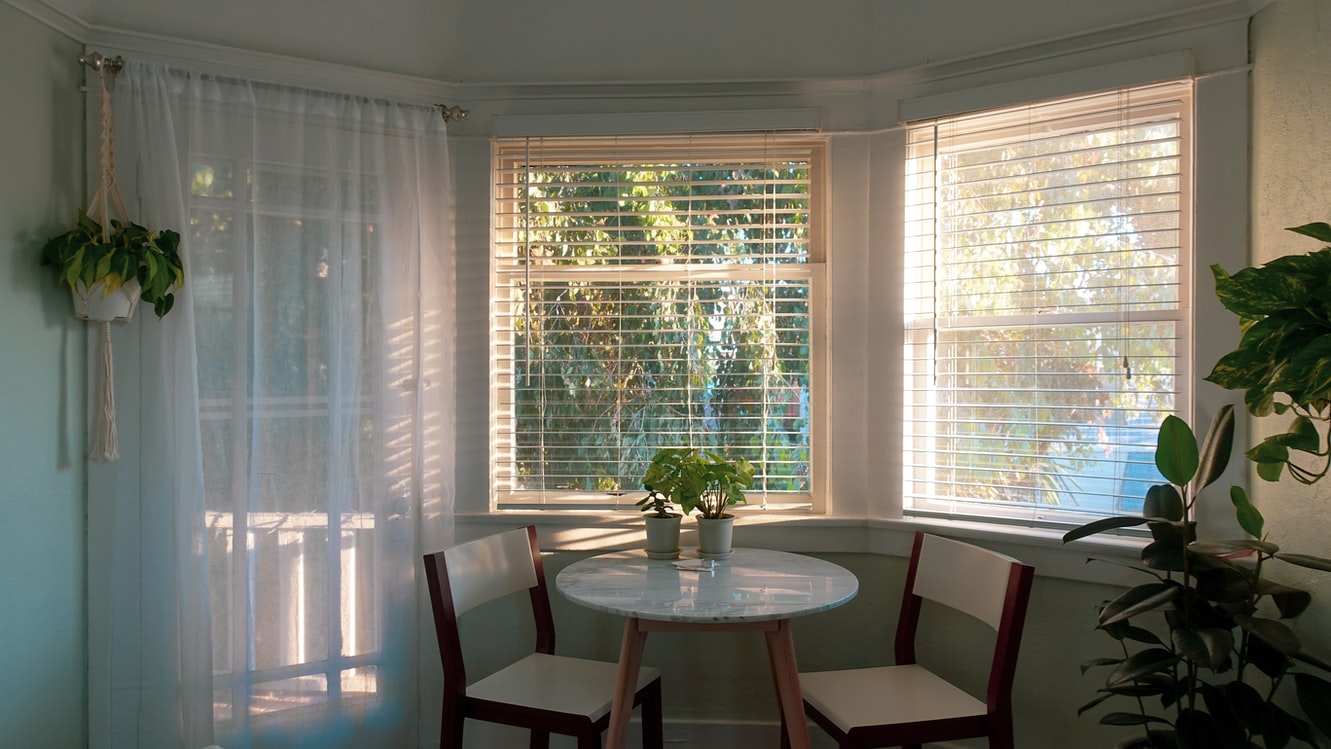 In general, the dining room's color scheme will influence our dining mood, with the Light Filtering Temporary Blinds accounting for the majority of it. As a result, you can choose a lighter and brighter hue, which will brighten and beautify the dining room and make diners happy.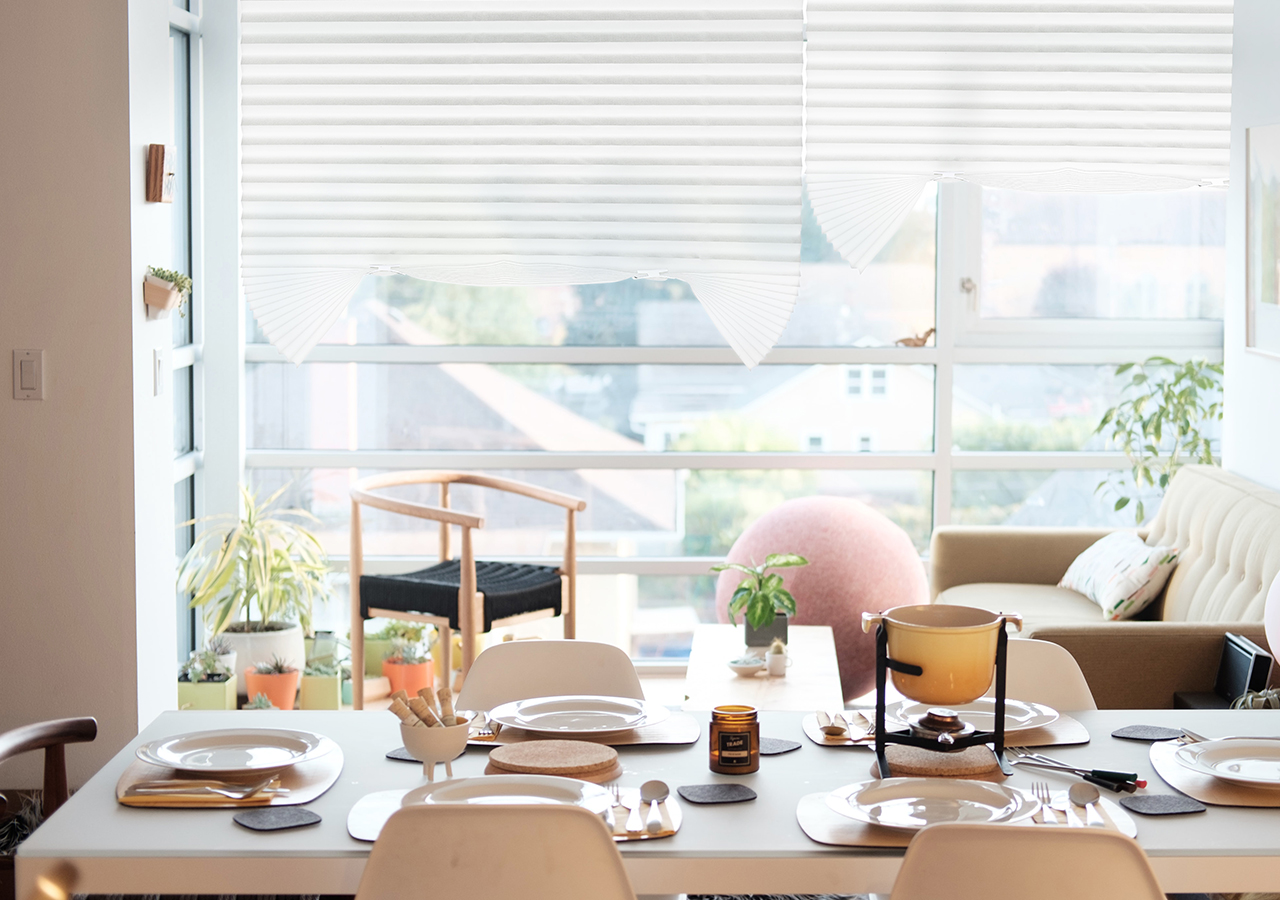 In order to keep the rooms bright, clean, and stylish, the dining room windows must be decorated. In many households, zebra blinds are popular. Both light and privacy can be provided by zebra blinds. When having a dinner, you can dim the lights and let the dazzling sunshine stream down upon the table, creating an exquisite and romantic atmosphere.
There will be several options in terms of blind materials. Cotton and linen, on the other hand, are more suited materials, such as Buffalo Plaid Curtains and pleted shades because it is simple to replace and easy to clean.
If your living room stays a farmhouse Look, buffalo plaid tie up curtains can help out. The stripes crisscross to form a classic buffalo check. The roman shades add a bit of character to the small window and complete the new look in home decor.
If the dining room window is relatively modest, a shutter window with a simple and beautiful style with roller blind is the ideal option. The dining room's white shutter style and decoration style can be highly varied, whether it's a simple, European, or classical dining design. It's an excellent match.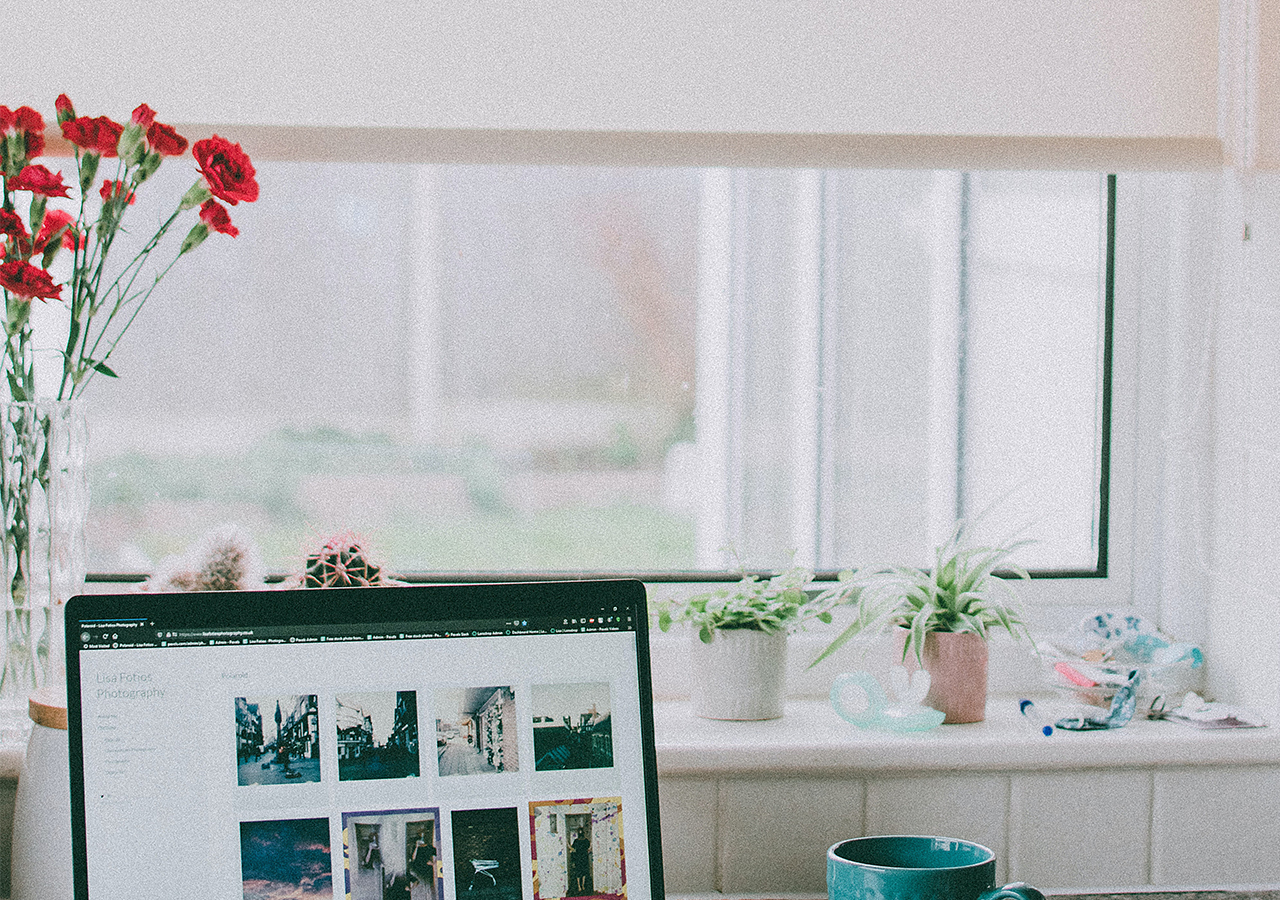 Comment