Window Blinds for Bathroom
Mar 07,2022 | SEEYE
Because the bathroom needs to be ventilated and is normally a very private space, we usually leave a tiny window when creating it. Window stickers can block the line of sight, but they can't adjust the light, and they don't have ventilation performance, so the bathrooms of ordinary families must be equipped with blinds. The blinds for the bathroom windows are not the same as the blinds for the rest of the house. It must contains waterproof, and second, it must be able to keep moisture out. Privacy, ventilation, waterproofness, and ease of cleaning are all needs. So there are certain skills in choosing blinds for bathroom windows.
Horizontal blinds are good choices. These simple and attractive decorative materials have good ventilation and air permeability. Plastic (such as PVC) and aluminum materials are not afraid of water, moisture-proof and stain-proof, and easy to be cleaned; the blades are closed. Afterwards, it can play a shielding role, and the situation in the bathroom will not be seen from the outside, which can not only protect the privacy of indoor residents, but also adjust the indoor lighting.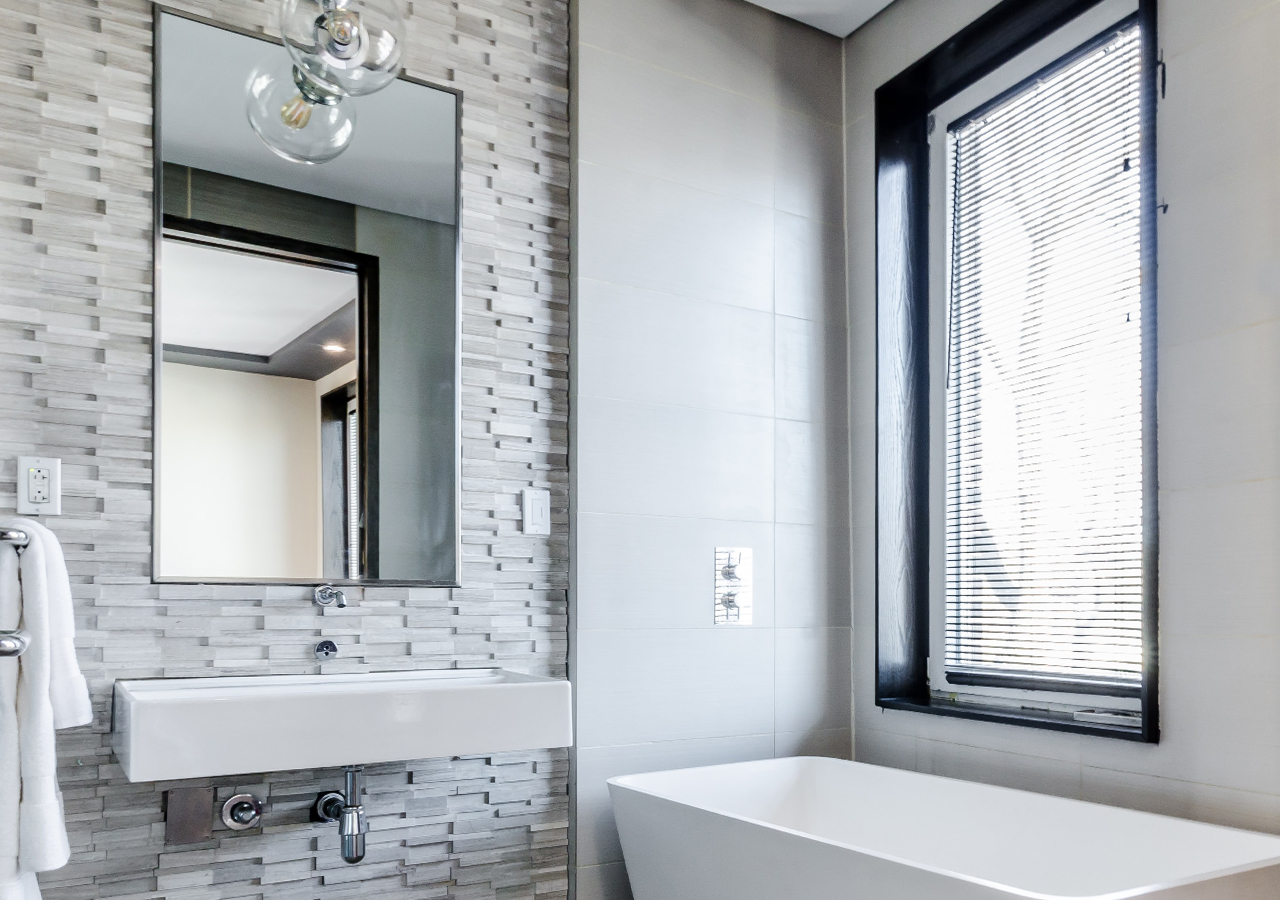 Cordless roller blinds/roller blinds are also suitable, with many color choices and styles, optional sizes and specifications, and still, with waterproof function and easy to use.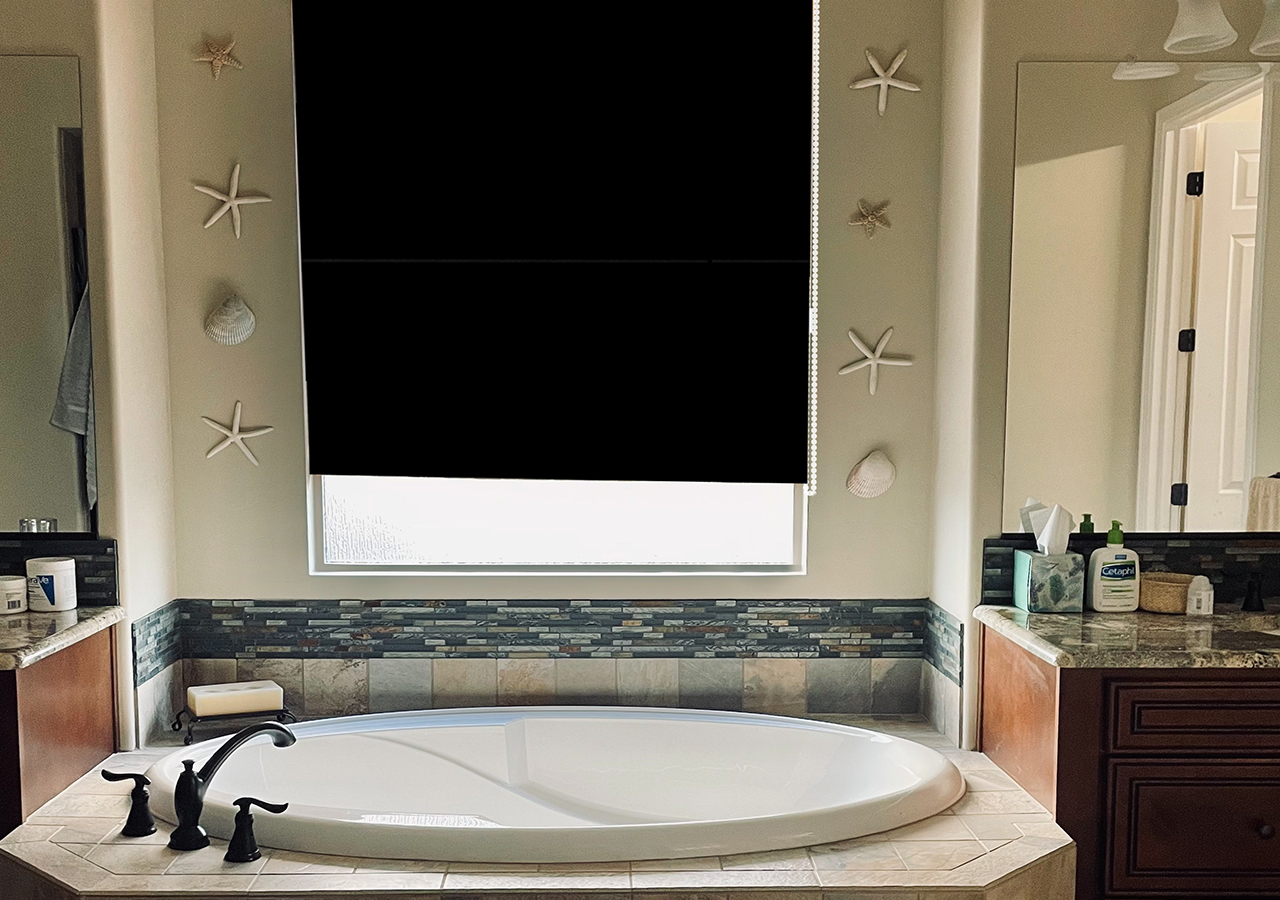 You can't live without a shower curtain in the bathroom. The shower curtain can not only prevent the bathroom from being damp and being waterproof, but also improve the decor of the entire bathroom. It is also a key point in the bathroom collocation.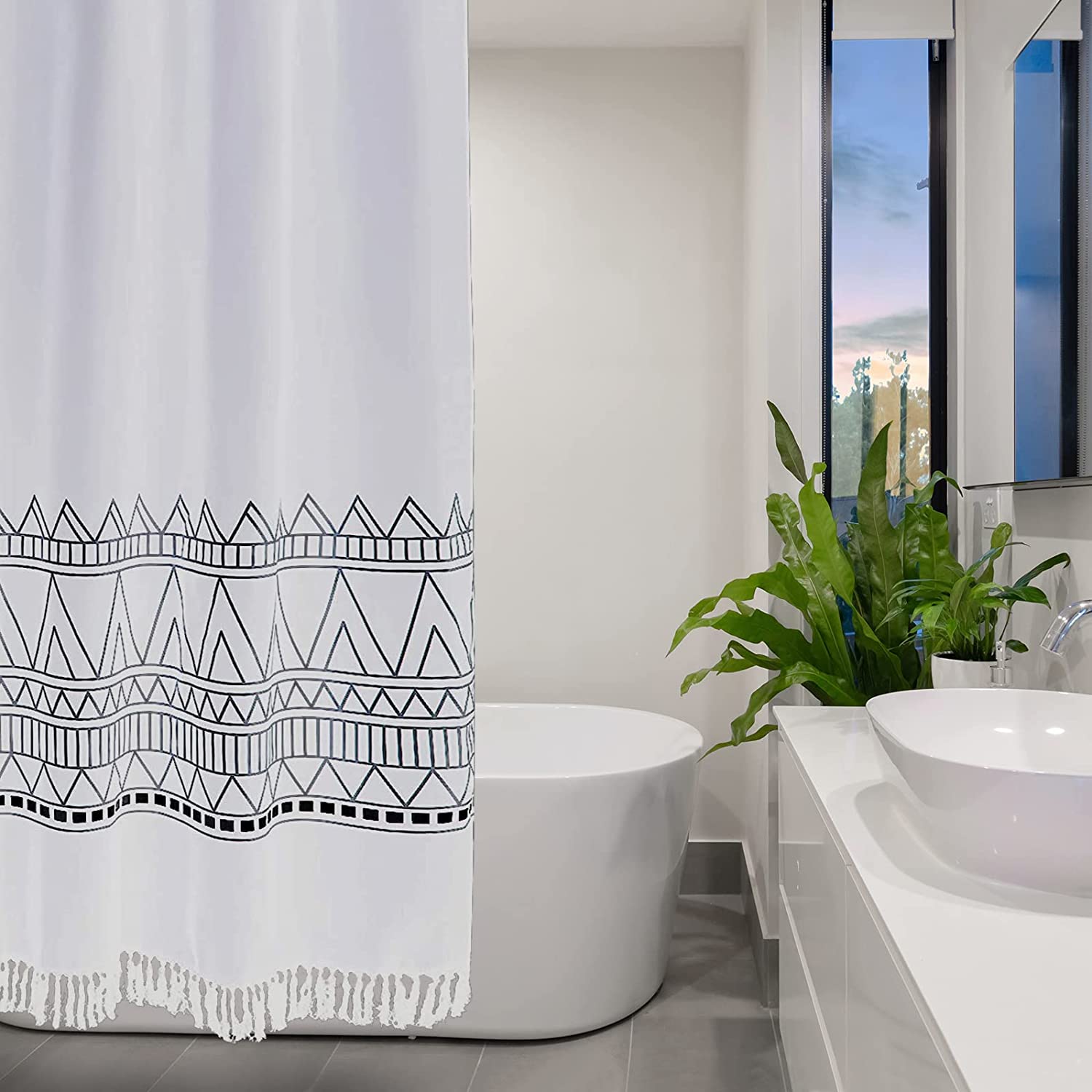 Comment